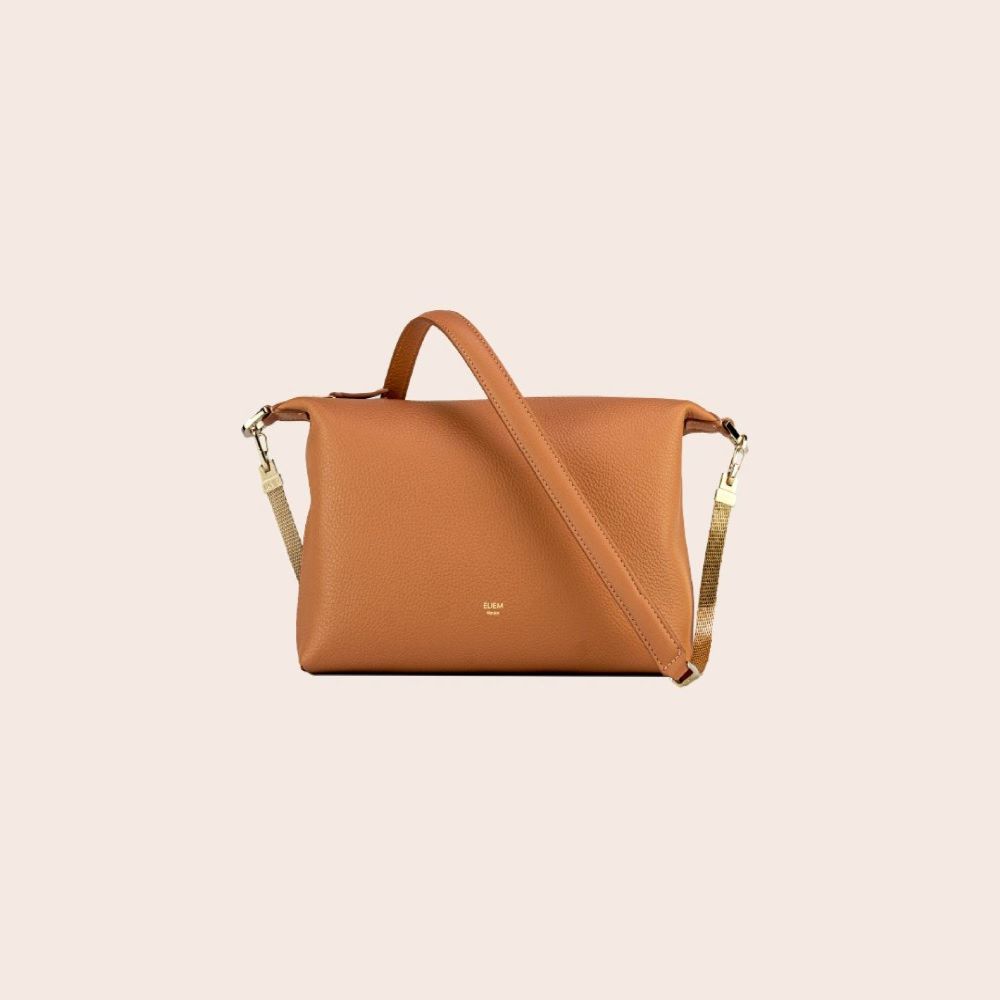 What is a pochette: everything you didn't know
What is a pochette? Well it's a good question…you know, it can be often confused with the tissue which is placed on a man's jacket for great events, but in reality, the pochette is a small-size bag. Usually, it is not used every day but only on special occasions and for the last years, its trend has changed significantly.
So, let's see its history and how to carry it every day.
What is a pochette?
This little but stylish accessory is often confused with every other small-size bag, losing, therefore, its real identity.
Normally, this type of bag doesn't have handles and straps and it is simply carried by hand. In the version of Eliem Venice, you will have a practical shoulder strap tha will allow you to use your stunning pochette in every moment of the day.
Because of its small size, it is usually used as an evening bag reserved for special occasions, since you can put your essential belongings in it.
In addition, the pochette often has a zip closure and a rectangular shape, but from time to time its shape is very particular and doesn't go unnoticed.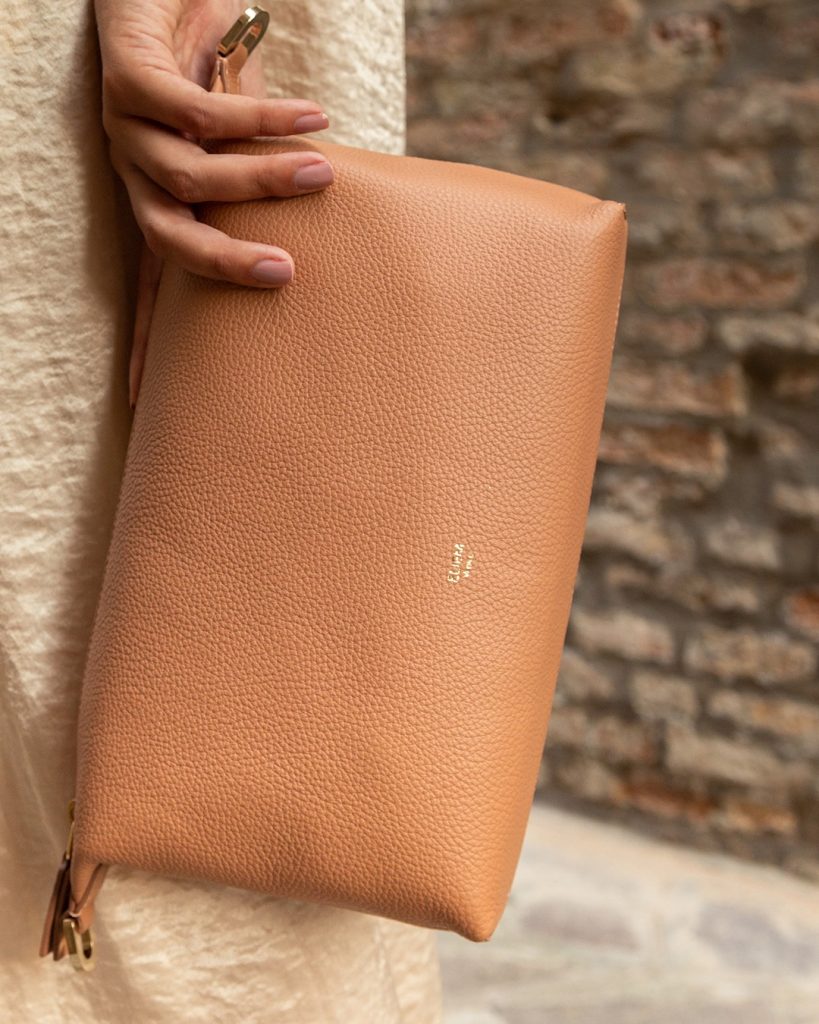 The history of the pochette
To find out what a pochette is, we need to know its history, how it was born and when it appeared for the first time.
The first testimonials about this practical accessory date back to the Middle Age, when both women and men used these little bags, usually made of silk, to carry with them private things or valuable objects. However, it wasn't an accessory to show to people, but it was mostly kept hidden under the overcoat or strapped to the waist.
Around the end of '700, the pochette became a female accessory, made in an increasingly graceful and sought-after way, turning from a practical and functional object to a completely decorative accessory.
In the beginning, French women used this bag to carry objects that they considered essential like a perfume bottle, needle and thread, and some salts to prevent fainting.
Then, with the rise of female emancipation, bags became more comfortable and spacious, and around the 1920s pochette came back in fashion as a coordinated accessory of the elegant women of the time. In those years it became the most loved accessory by aristocratic women and movie stars.
In addition, it was a very popular accessory during World War Two for rich people, a period in which finding fabric was very hard.
Since then, its popularity has increased and today it is, in the closet of all women, an essential accessory which is suitable both for stylish long dresses and jeans and t-shirt because it gives a sophisticated and modern look for every moment.
How to carry and match the pochette
After finding out what a pochette is, let's see how to carry and match it in every look.
A pochette can be carried by hand and this is, in fact, the more elegant way when you wear a sophisticated outfit for an important event. But if you want to carry it by hand it has to be nearly as small as a clutch.
It can be also carried with a shoulder strap for bigger models like the ones of Eliem.
You can also use it individually or inside Agata to easily organize your reversible bag.
With its neutral color and its shoulder strap with gold-plated details, you will always have a perfect look on every occasion.