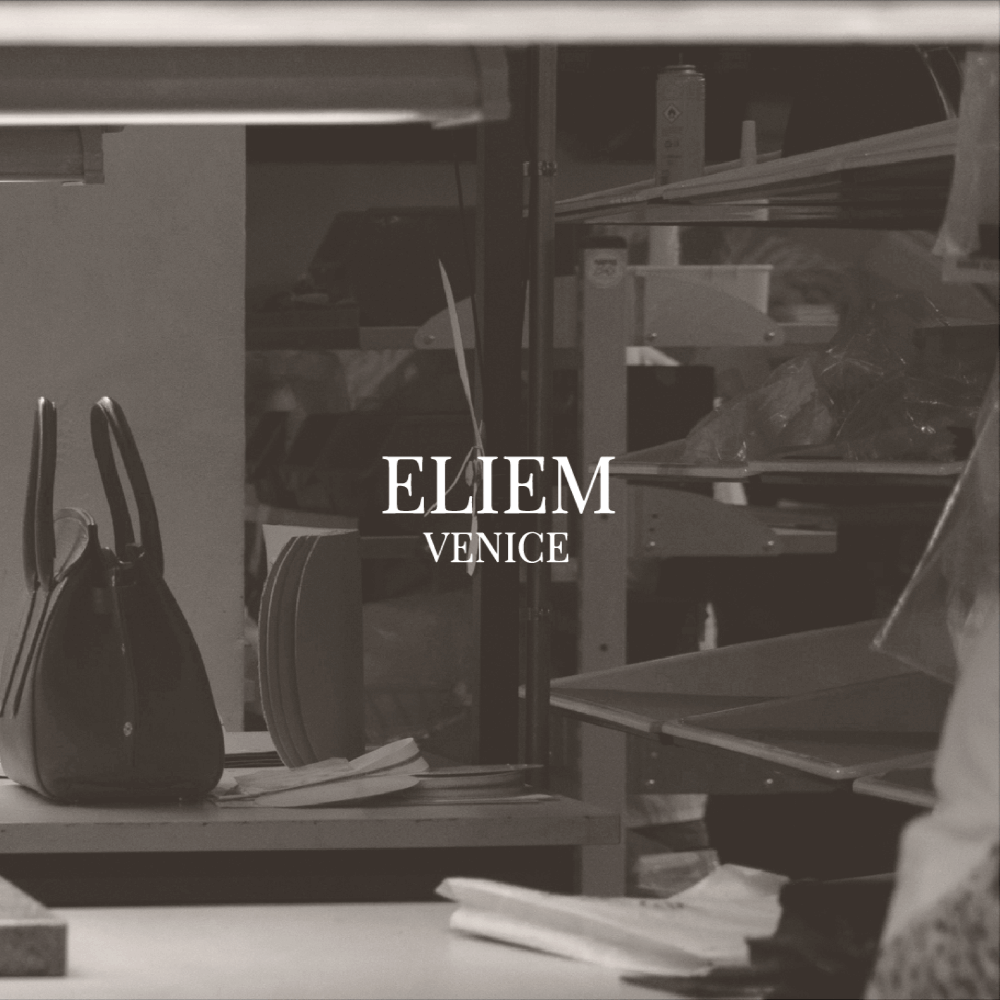 Essential bags for women's closet
3 MINUTES OF READING
If you're a fashion-savvy woman fortunate enough to have a wardrobe closet all to yourself, knowing what to include inside is crucial. It's like a sacred space where dreams turn into reality and where you can express your personality through clothes and accessories.
One of the central elements of every woman's wardrobe is handbags. Every woman desires to own a collection of versatile, high-quality bags that can flawlessly complement her outfits.
But which bags should you choose to create the perfect collection? In this article, I'll reveal the absolute essential bags for women's closets that should not be missing from your closet.
Here's a detailed list of bags that will make your wardrobe complete, functional, and stylish.
Essential bags for women's closet: Must-haves for every occasion
The tote bag: The queen of versatility. The tote bag is a timeless classic that should be a staple in your collection. It's spacious, practical, and suitable for any occasion, from work to leisure. Choose a high-quality and versatile model, such as a black leather tote, that can easily match any outfit.
The elegant clutch: Perfect for special evenings. Are you invited to a formal evening or a special event? The elegant clutch is the perfect companion for such occasions. Choose a clutch with refined details, such as jewel-like closures or minimalistic craftsmanship, to add a touch of elegance to your look.
The shoulder bag: Convenience and style. For days when you need to have your hands free, a shoulder bag like the serene one is the ideal solution. Opt for a medium-sized model that allows you to carry all your essentials without sacrificing style. A leather or suede shoulder bag is an excellent choice for a casual chic look.
The work bag: Functionality and professionalism. If you need to carry your laptop, documents, and other work necessities, a work bag is essential. Choose a structured and high-quality bag with internal compartments to keep everything organized. Neutral colors like black or beige are always a safe choice for work.
The sporty shoulder bag: For physical activity and leisure. Are you a sporty woman? Make sure you have a shoulder bag dedicated to your physical activities. A lightweight and durable bag with compartments for storing shoes, towels, and water bottles will be your perfect ally for gym workouts or yoga sessions.
The mini bag: Small but impactful. Mini bags are a must for occasions when you only want to carry the essentials with you. Opt for a trendy model, such as a mini bag with a chain, which will add a touch of glamour to any outfit.
The backpack bag: Casual and practical style. If you love a casual and dynamic style, a backpack bag should not be missing from your collection.
In conclusion, investing in a collection of quality bags is a wise choice for every fashion-loving woman.
Each bag has the power to transform an outfit and add a unique touch of style. Choose the models that best fit your lifestyle and needs, but don't forget to be daring. Remember, your wardrobe closet is the place where you can express yourself through fashion, and bags are one of the most powerful tools to do so.