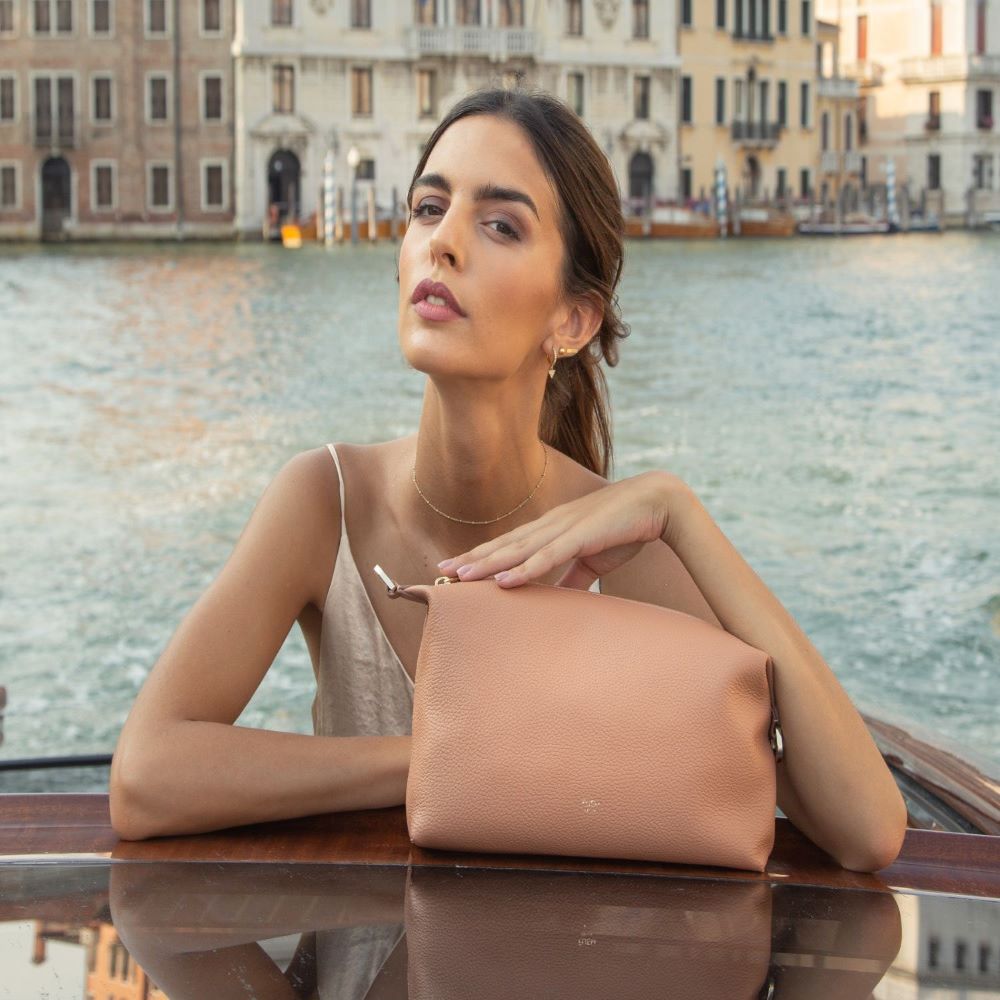 The Pochette: essential things you should know
The pochette is a small bag that can be used as an accessory for an important evening.
Inside it, you can put your fundamental objects, for example, credit cards, tissues, mobile phones, etc. In this way, you will always have what you need in speed.
What does pochette mean?
The pochette is a word combined by Poche (a pocket in English) and the diminutive suffix –ette. This is because the pochette was a very small pocket, but then it has been translated as a small accessory or small bag. The first woman who used this term was the french poet Marie de France at the end of 1100, to indicate "une petite bourse".
Matching this accessory is very easy, but the important thing is to always know precisely on what occasions we want to use it.
What you can put inside the pochette
Everybody wants to know what there is inside of a woman's bag. It seems almost a mystery, instead, we put a lot of things because everything could be useful!
As I mentioned before, credit cards and mobile phones are the two essential things a pochette has to have inside it.
Depending on the use you want to do with your bag, you can put your keys, some essential makeup like lipstick, mascara, eyeshadow, perfume, a small agenda…
Each of us has some essential objects which she cannot do without.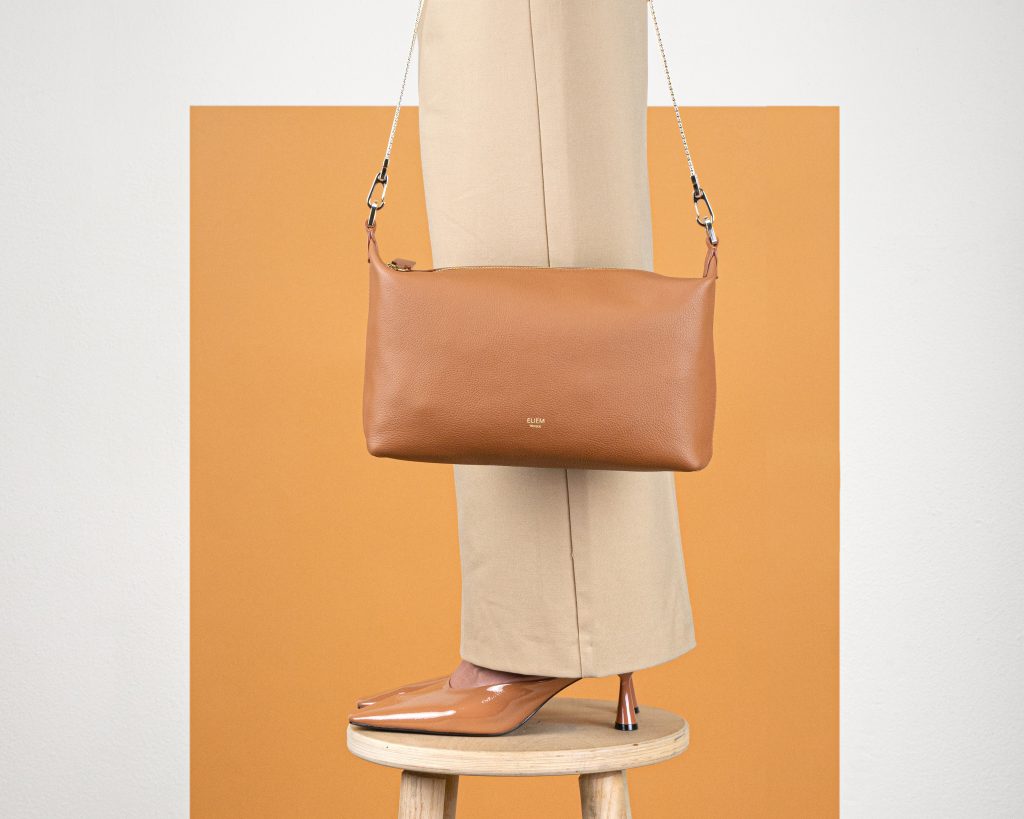 Where you can put the pochette
Often it happens that we never know where to put small bags. And if, like Eliem products, they are handmade and made of real leather, the fear of ruining them or get them dirty destabilizes us more.
Therefore, the pochette, being small, can be put in a rapid and practical way in different places. For instance, on your legs, to be then covered with a napkin, but in this case, it has to be a very small pochette. It can be an option to put the pochette on the floor, but in my opinion, it's not the best way, because the bag could get dirty or be hit accidentally.
Another option could be putting the pochette between the back and the backrest if they are close to each other. It is a perfect place, but in some cases it can be a little uncomfortable. It all depends on the seat.
In some modern rooms, you can also hang it on a hook located under the table or close to the chairs…an additional service that is always useful.
Finally, if there is an extra chair you can place it close to you, but this doesn't happen often.
The pochette: a perfect bag for every moment of the day
You can use the pochette in every moment of the day, both during the morning when you are going to work and during the evening for a romantic outing or with your friends. Every moment is perfect to show your pochette.
It is ideal for a working day or with a sober look that does not go unnoticed…you will feel like the main character of The devil wears Prada.
It is an unmissable bag if you go to a ceremony or out with your friends. Whether it is a birthday or a wedding, pochettes are always the perfect bags for comfort and style. You will always have a look with great charm but, at the same time, comfortable and elegant. Then, with a bright color or with a leather model with gold plated details like Eliem's one, you will never be wrong!
If you need to go on a trip the pochette is the perfect bag, because thanks to its lightness and practicality it can contain the essential things you need during the trip.  You can also put it in your pack and take it when you need it…it is the perfect accessory for the travel addicted!
Finally, the pochette is the perfect bag for a shopping day. It contains the essential to come back home with a lot of parcels and handbags! Your best partner for an all-female mission.