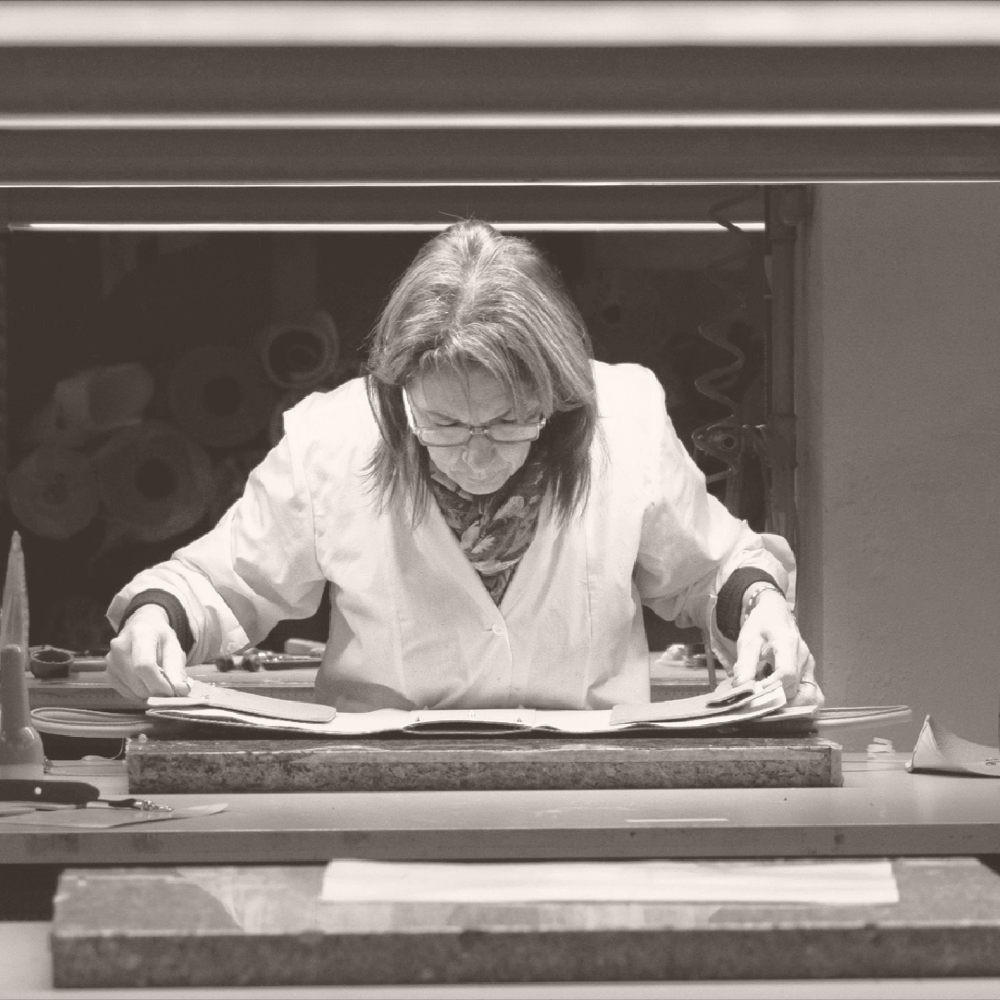 Handmade soft leather bags: a history that spans the centuries
Not only handmade soft leather bags but also every other product made by the hands of skilled craftsmen is a pride for our country and Made in Italy, famous all over the world.
When we talk about craftsmanship we refer to able artists who have handed down their passions and traditions from father to son, closely guarded tricks and secrets of the most ancient crafts of the world.
What are the origins of craftsmanship?
The handmade soft leather bags of Eliem Venice are handmade by expert craftsmen. The origins of these ancient crafts date back to the far Medioevo and, just like for the artists, becoming a craftsman in that period was very hard and it required a lot of effort and engagement. People who wanted to become a craftsman joined an association since childhood, and with the help of an expert craftsman, they learned the art and secrets of the craft. Moreover, these associations were called "the corporations of arts and crafts" and they were real organizations.
Craftsmanship in Italy and the Made in Italy
In Italy, the history of craftsmanship is handed down from generation to generation and the great craftsmen convey art, uniqueness, tradition, and sacrifices to whom, after them, want to carry the torch and learn from these ancient crafts, full of culture and great history.
Making handmade soft leather bags or other products artistically means allowing the opportunity to make a piece of history and tradition.
Unfortunately, artists are not identified as craftsmen, who on the contrary can make real artwork with their expert hands.
Therefore, Made in Italy is our pride all over the world, a symbol of creativity and skill, in which Italy has always distinguished itself for the quality of the materials, leathers, and the sophistication and elegance of its garments and accessories.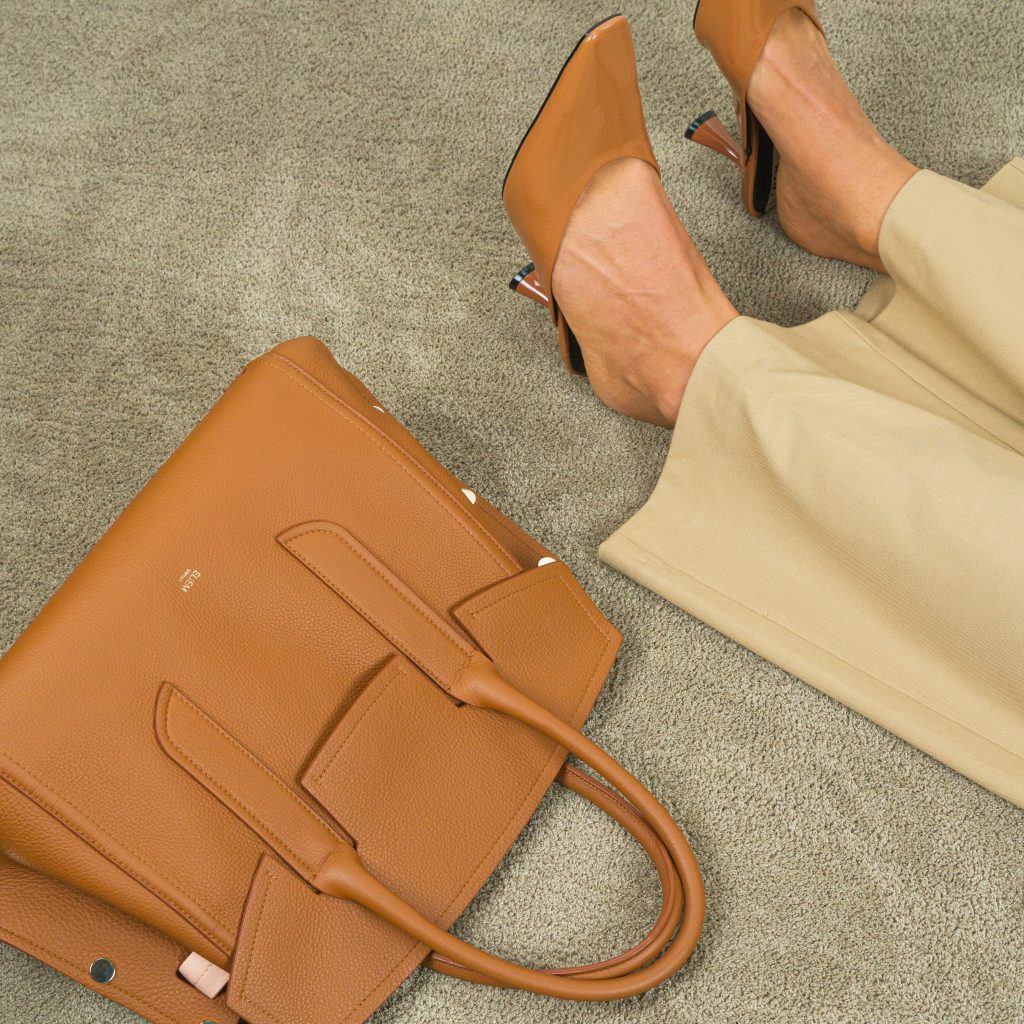 Why you should buy a handmade product
First of all, you should do it because by doing this you may keep alive a tradition, the techniques and the history of Italian leather goods. Moreover, supporting an artisan by buying a handmade product, you support also the territory. Therefore, the bags of Eliem Venice, inspired by the Venetian tradition, are made entirely in the surrounding territories to give the bags a unique and added value. That touch of tradition to always carry with you.
And when you buy a handmade product, like a handmade soft leather bag, you feel unique, special, almost on top of the world. But in addition to this, we can distinguish ourselves with a unique style that may combine with all of our looks. Moreover, the reversibility of Agata will give you the perfect accessory for every moment of your day.
Why choosing a handmade leather bag?
There are a lot of different types of leather that can be used to make handmade soft leather bags: from the most rigid products to the softest ones. For those who are not experts, it can be hard to choose among so many different kinds of materials and products, but every bag made in an artistic way holds secrets that will make you fall in love immediately.
Eliem products are made in cowhide, both internally and externally, and thanks to the reversibility of the bag you will always have a different look according to your mood of the day.
The Agata Venice bag is enhanced with gold-plated accessories that remind of the majesty of Venice and the famous Replubbica Marinara.
Thanks to the handles you will be able to carry your bag by arm, hand, or shoulder with an elegant shoulder strap for busy days.
Two bags in one with a completely different style, solid color on one side and double-contrast color on the other side.
Choosing craftsmanship is a way to distinguish yourself, a desire to want something more, and a way to respect great traditions which throughout centuries have been handed down from generation to generation.