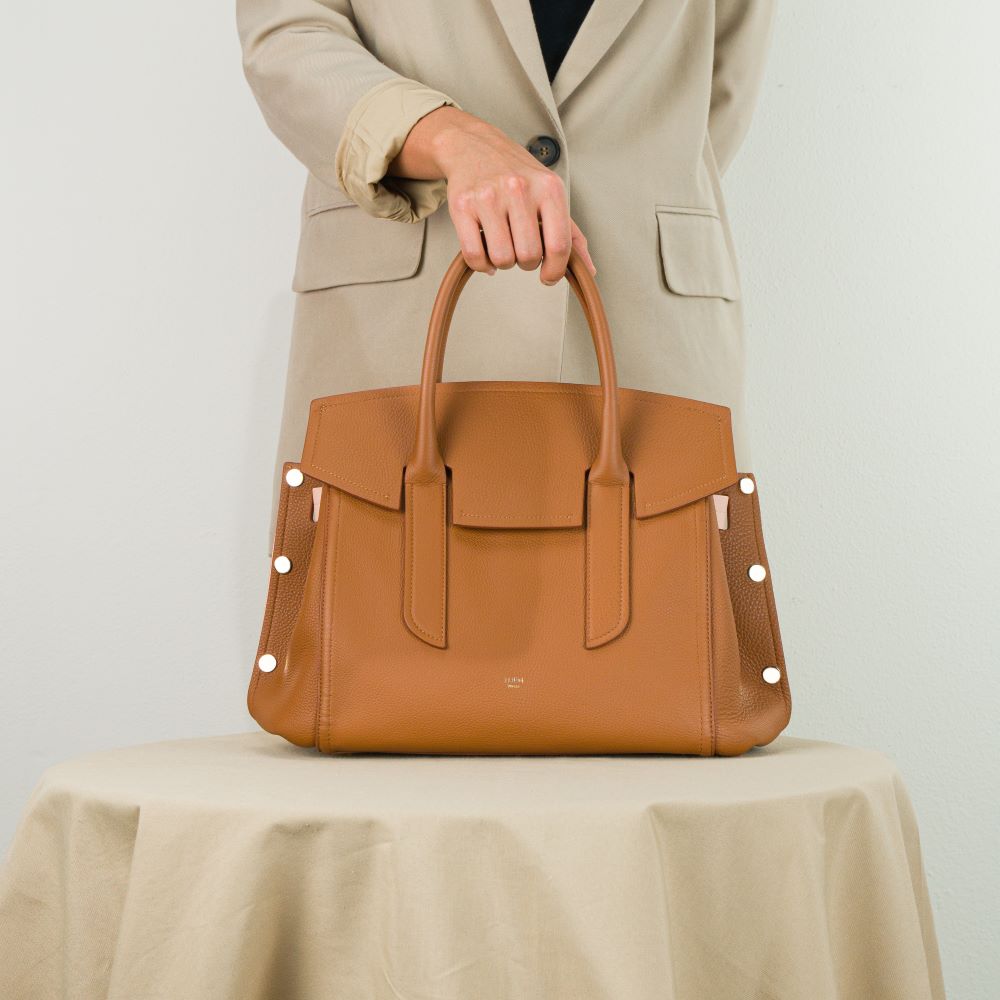 Looking for the Perfect Accessories for Your Next Formal Event? Discover the Must-Have Items
2 MINUTES OF READING
Are you preparing for an upcoming formal event and wondering which accessories will elevate your look? Accessories play a crucial role in completing your formal attire, so selecting the right ones is essential.
Let's explore some accessory ideas that are sure to make a statement at your next formal event:
Exquisite Jewelry: If you're wearing a sleeveless or off-the-shoulder dress, why not adorn your neck with a stunning necklace? Opt for a simple yet elegant pendant that complements the shade of your dress, adding a touch of sophistication.
Elegant Earrings: Don't forget to pay attention to your ears! For formal occasions, drop earrings or delicate pearl studs can enhance your personal style and add a touch of glamour.
Sophisticated Bracelets: Elevate your outfit with a tasteful bracelet that exudes sophistication. Look for a design that effortlessly complements your necklace and earrings, enhancing the overall elegance of your ensemble.
Chic Clutch Bag: A sleek clutch bag is a perfect choice to carry your essentials at a formal event. Choose a high-quality leather bag with a minimalistic design that harmonizes with your dress, providing a refined and polished look.
Stylish Dress Shoes: Complete your formal look with a pair of elegant dress shoes. Choose leather shoes with a stylish high heel that complements your attire, adding a touch of sophistication and ensuring you step out in style.
When selecting accessories for a formal event, remember to choose pieces that harmonize with each other, creating an elegant and cohesive look. Focus on high-quality items that withstand the test of time while reflecting your personal style.
It's crucial to strike the right balance and avoid overloading your outfit with excessive accessories. Select only those items that enhance your overall look without overwhelming it.
Remember, while it's essential to look the part, it's equally important to feel confident and comfortable. Find the perfect combination that allows your inner elegance to shine through at your next formal event!
Click here to explore Eliem Venice's exquisite collection of leather bags, and discover the ideal accessory to complement your formal event ensemble.