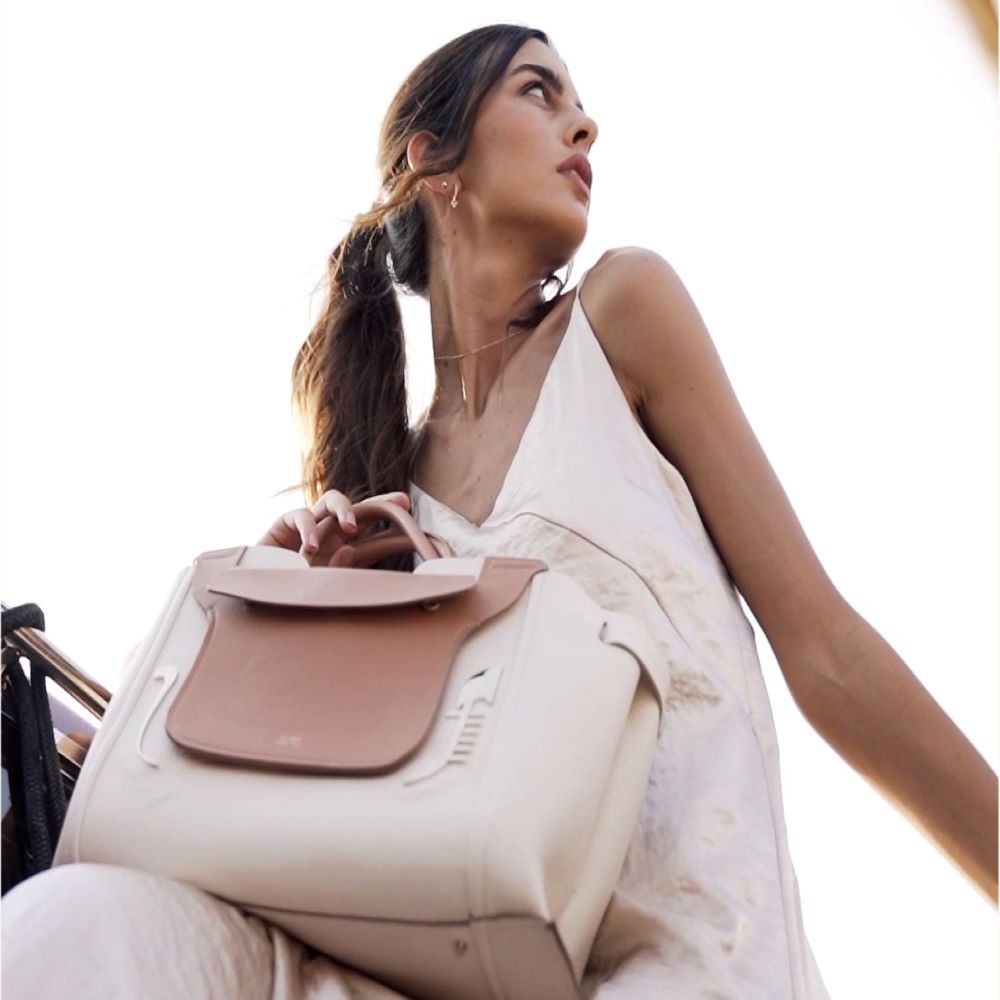 8 essentials things in a woman's bag
What are the essentials things in a woman's bag?
Before I answer that, let me tell you the true meaning of a woman's bag.
A bag, for a woman, may seem an easy accessory…but it's not.
Whether they are micro, maxi or mini, bags for women represent a real lifestyle.
Every single model shows our personality in fashion and best expresses who we are.
Inside it, then, there is our whole world, all the essentials objects of the female universe.
However, what are the essentials things in a woman's bag which are never missing?
Let's find out!
Everything is essential in a woman's bag
How many times have you heard someone says to you: "Is it Mary Poppins's bag?
That's right, in our bags there's always everything, and we may say that in our bag we have our whole life.
In addition, how we organize and keep in order our bag explains very well what kind of personality we have.
For those who are always in a hurry and need to not forget anything, it should be drawn up a vademecum of all the essential things we should have with us before going out.
I wanted to try and now let's see what are, to me, the essentials things in a woman's bag.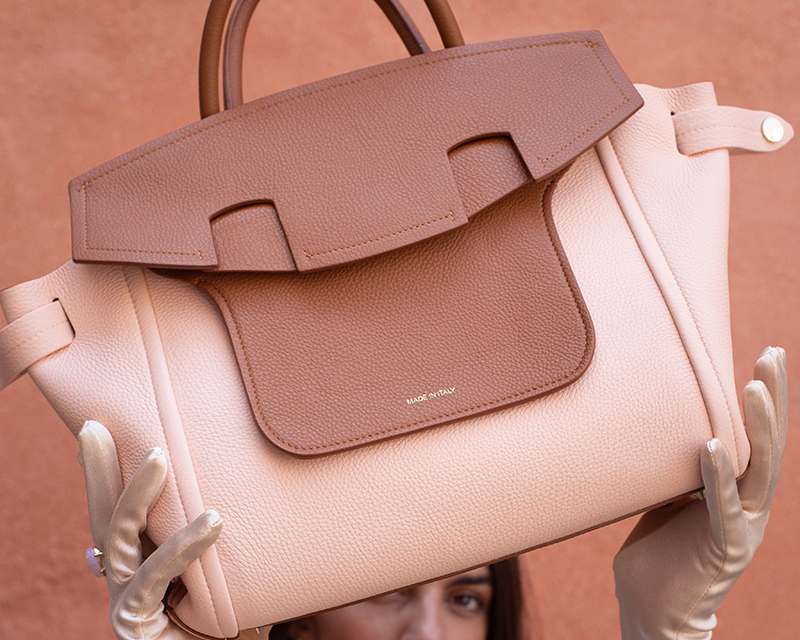 8 essentials things in a woman's bag not to forget
Some things are completely essential and cannot miss in our bags.
Without them, we couldn't do important things in our daily life like buying groceries or going to a business meeting.
So, let's see 8 essentials things in a woman's bag not to forget:
Wallet: where we can put money, credit cards, and documents. An essential object that we often happen to forget, usually in another bag, and you realize it when you have to pay something.
Keys: to the house, car, and from time to time to the office. I suggest you keep them always in another pocket so that you won't empty the bag outside the door to look for them. Because they always end in the bottom of the bag.
Pochette for makeup: among the essential things in a woman's bag the makeup pochette is a classic that never gets old. Especially if you have a date or a dinner with friends after work, a refreshment to the makeup before going out is a timeless must. It is also essential to have a small beauty case with some makeup and it's the best solution if you are not ready to go out. In this way, you can move it from a bag to another and always have the kit ready when necessary. But, what should you put inside? A few products, for example, mascara, concealer, lipstick, eyeshadow, and blush.
Kit for hair: to make your set much more complete you can add accessories for hair, like hairpins, elastic bands, and a small hairbrush. The essential things you need if you have to get your hair done quickly.
Tissues: objects that we always need that women can't let go off. Tissues are always at the top of our list. They never miss in a woman's bag because we could always need them.
Hand sanitizer: use it especially if you take public transport or you work in contact with people.
Sweets and chewing gum: these can also be useful to refresh your breath before a business meeting.
Mask: never go out without it (because of covid). And take always with you more than one mask, because you may forget it.
Therefore, these are the essential things in a woman's bag, or at least in mine. But, what are the things you could never live without?