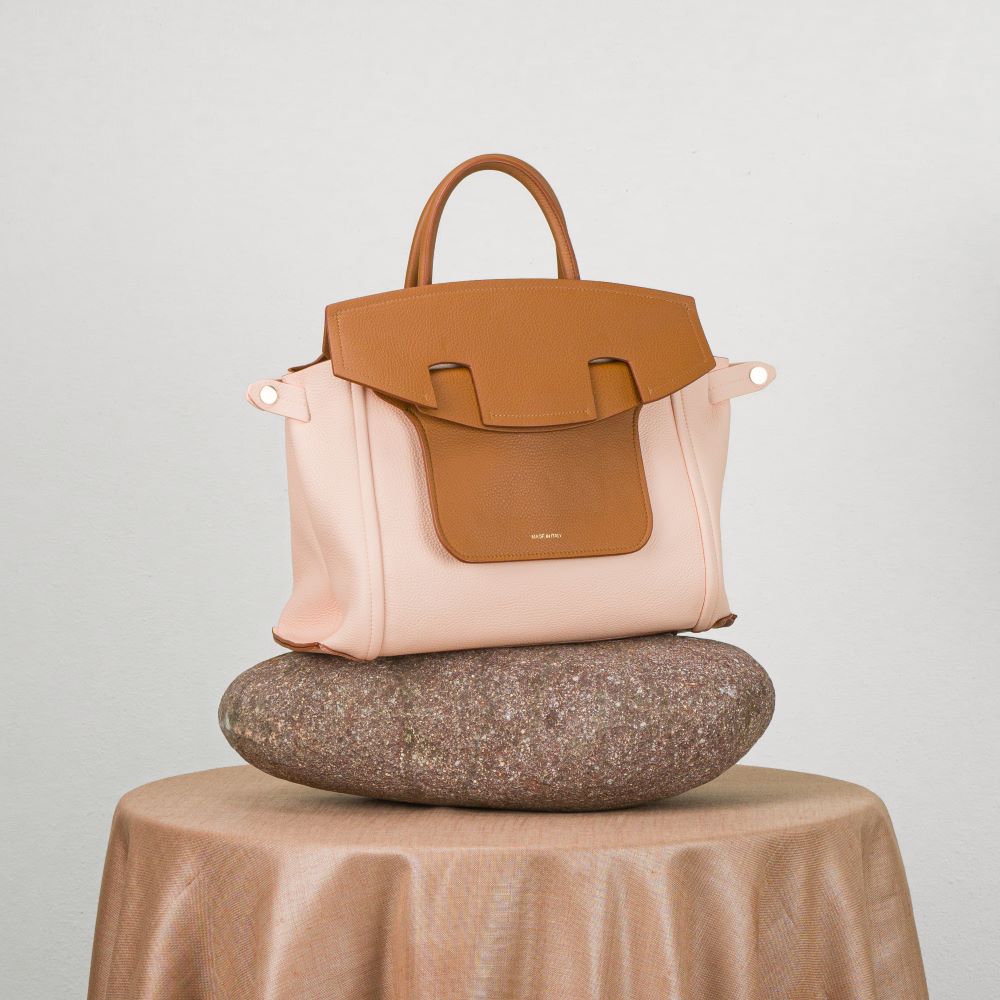 Ruined leather bag: How to repair leather bag
Have you accidentally ruined your leather bag and don't know how to repair it? Don't worry, because today you're lucky…in fact, I've decided to give you 11 tips on how to repair your damaged leather bag.
Having said that, we can start by…
11 ideas on how to repair leather bags
Before we begin, remember not to apply the following products during the repair phase of your bag:
Solutions with alcohol;
Chemical degreases;
Moisturizing creams;
Water (if you have a suede bag);
Vinegar;
Hand wipes.
And now, let's look at the 11 ideas on how to repair a damaged leather bag:
Magic eraser: if your leather bag has stains and scratches, you can apply the magic eraser to the damaged area.
Follow the direction of the creases: When cleaning your leather bag, it's important to follow the direction of the folds, in order to don't ruin it.
Facial cleansing milk: ideal for removing marks and brightening up the leather.
Padding: In order to prevent that your leather bag from losing its shape, use padding to keep its original shape.
Cow's milk: Another way to revive your bag is using cow's milk, either by wiping it all over the surface or just on the ruined area, such as a stain.
Soap and water: with a little soap and warm water, you can remove the dirt from the outside of your bag.
Colored dye: if your bag has a few faded areas, apply colored dye (of the same as your bag) to the faded areas and wait until it's dry.
Shoe polish: it's a very useful product against stubborn stains. Remember that polish has to be the same color as your bag.
Odour removal: If the problem with your leather bag is the bad odour, and odour remover is a perfect solution to eliminate the problem once and for all (do not use solvent-base or atomizing odour removers, they can damage the leather).
Biking soda: another solution to remove bad smell from your bag. Simply place a box of baking soda inside your bag and cover it with a pillowcase. The result? The bicarbonate will absorb all the bad smells in your bag within 22 hours.
Polish: if your bag needs polishing, wipe the entire surface of the bag with a neutral polish using a cloth.
If you would like to learn more about this topic, read the article:" How to clean leather bag"