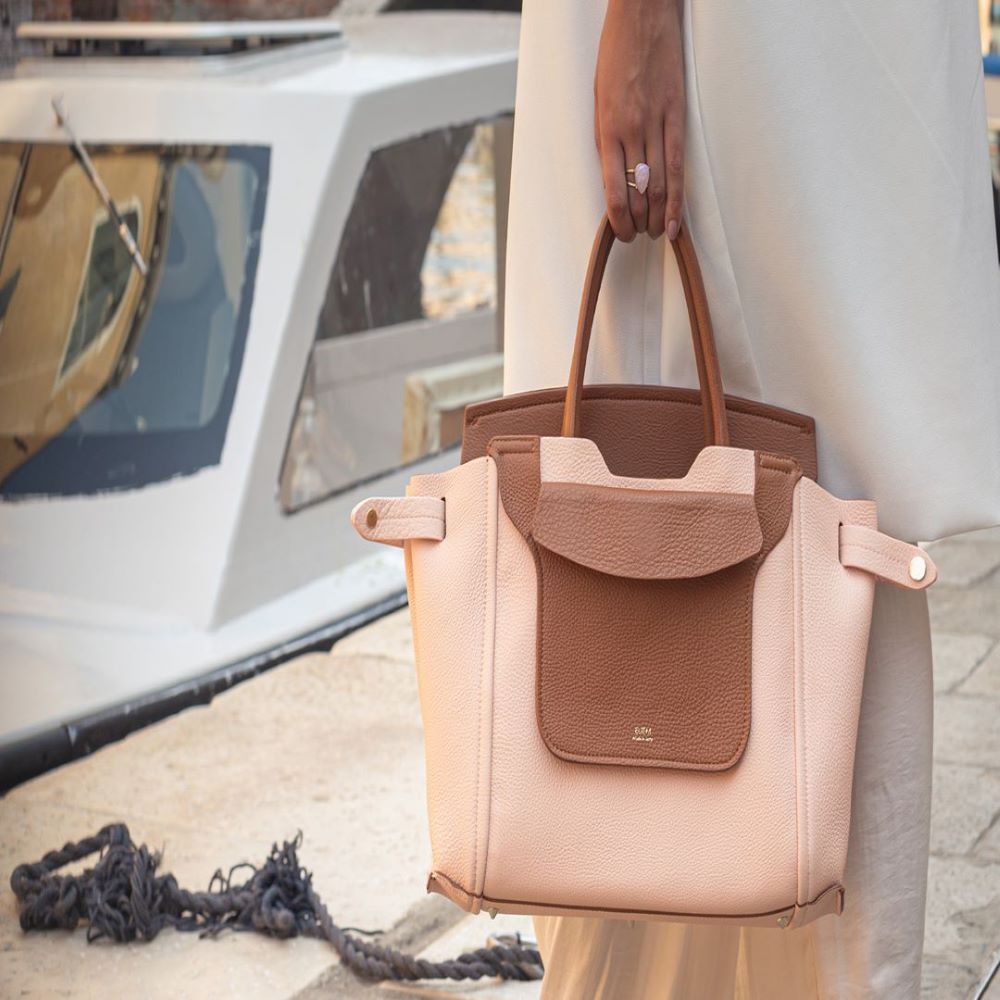 How to clean leather bags: the secrets to have a bag always perfect
If you are a bag addicted too, you probably wondered many times "how to clean leather bags? That bag you loved so much and that over time, using it, started showing some normal signs of wear.
Therefore, let's try to understand how to clean your beloved bags and bring them back to their former glory thanks to tricks of experts of "The Handbag Clinic", who renovate bags of prestigious brands.
How to protect your leather bag?
Before speaking about how to clean leather bags, it is fundamental to understand how to protect these little jewels of craftsmanship. Like they say: "better safe than sorry".
The most important thing is to clean the bag constantly. As for your own skin, the skin care of your leather bag is essential. One of the objects that will save the outside of your bag is the bag hook, through which you will avoid putting your bag on the floor of public places or in other circumstances.
Now let's see two details which could seem trivial to you but that are essential for mainteining the inner fabric of this precious accessory.
Always remember to carry with you a make-up trousse and a pen with its cap. Make-up brushes outside their box, broken bronzers and lipsticks without their cover are the mortal enemies of a bag; the same can be said for a pen without its cover: it can stain the whole cloth or the internal leather. It is important to have these precautions because make-up and ink stains are very difficult to remove, since they are made up of oil for a high percentage.
Do not forget that the interior is as important as the exterior, especially for a reversible bag like Eliem's.
Skin care: how many times you need to clean your bag?
It depends on how many times you use your bag: the more you use it the more important it is to clean it.
If you use the bag every day you should probably clean it every 2/3 months, but if it is a bag that you use for special occasions or on weekends, it will be enough to submit it to a beauty treatment every 6/9 months.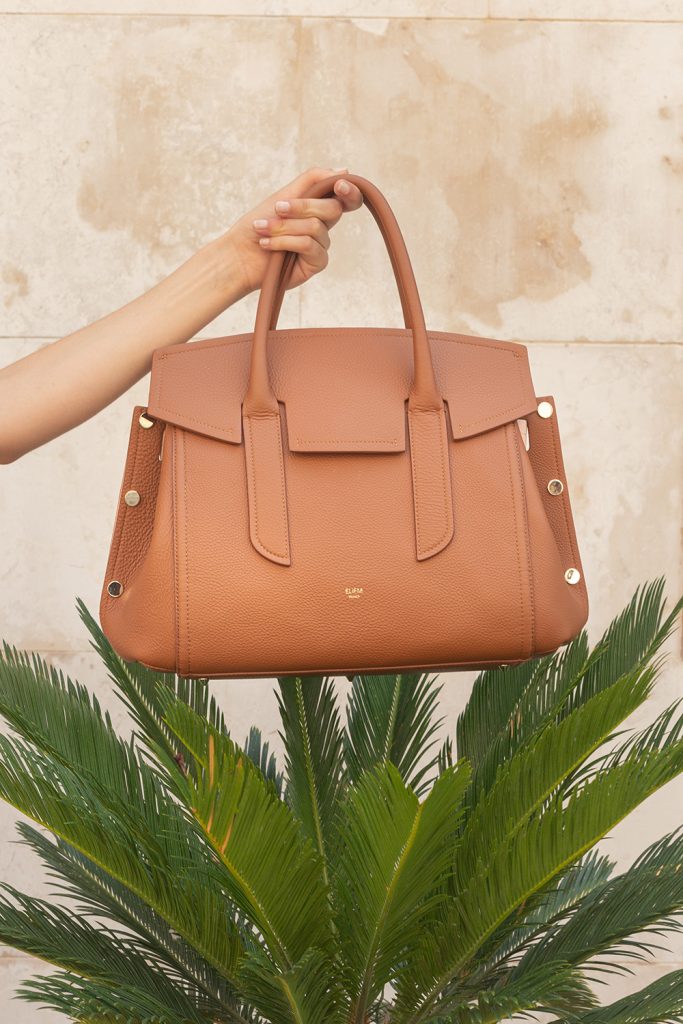 How to clean the leather bag at home
Here we are at the most important topic of this article: how to clean leather bags at home? In fact, it is not always necessary to contact experts of the sector because you can do some tricks at your home without any problems.
The elements are a cleanser, skin cream and a towel.
Firstly, create a foam layer with the cleanser, both inside and outside. Let the product dry and then use the cream. Remember to use the cream everywhere, especially in the most stressed parts like handles and corners. Leave it for 10 minutes and then take out the excess.
If you have a bag that absobs a lot of cream or it is a light colored bag, repeat the whole process one more time in order to have an immediate result.
These are easy steps that will give your leather bag a new life in less than 15 minutes!
Some tricks to clean leather bags
When cleaning your leather bags, there are some important things not to do and to which you need to pay close attention to. Always try to use appropriate products: do not use wet wipes, vinegar or other methods to remove stains. Some of these products cointains chemical substances that could damage your bag. Therefore, before using any detergent, do a test in a small point of the bag, ideally inside of it, to check that the product you used is suitable for your favourite bags.