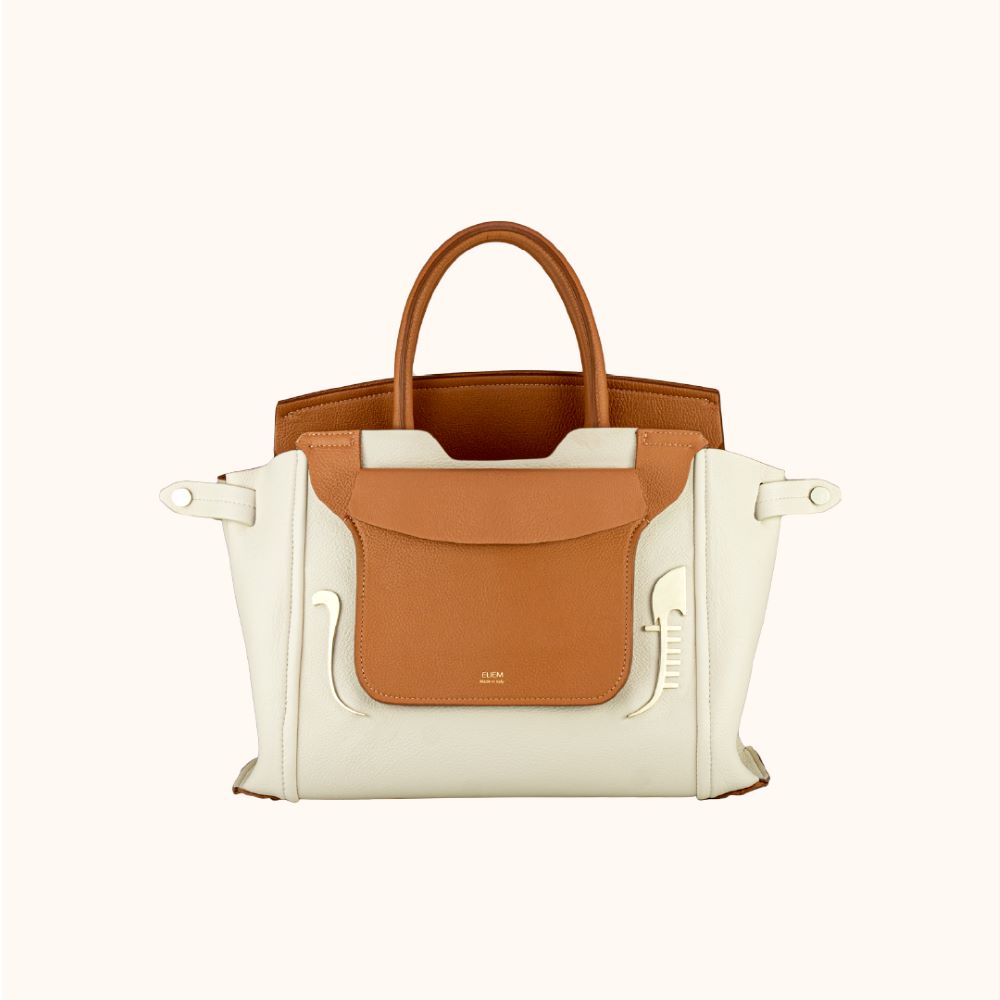 How to clean a white leather bag
 If you've bought a white leather bag, you should know that this particular type of bag can get dirty easily and cleaning it can be a hard job.
This is because it's almost impossible to keep the bag the same shade of white as when you bought it in the shop.
So, if you want to know how to clean a white leather bag, I suggest you read this article carefully because now I'm going to reveal to you some tricks to liven up your bag and clean it in an almost flawless way.
The best way to clean your white leather bag
As a first step to clean your white leather bag, I recommend you use baking soda, an ideal product to degrease and clean our beloved bags.
To apply it, mix the baking soda with some milk and place the mixture over the surface of the bag to be treated. Then, wait a few minutes to allow the solution to act better, and right after remove the residual with a brush and dry the bag with a clean cloth.
Ammonia is a great solution for cleaning white leather bags because it's not aggressive on fabrics and combine with baking soda it can be a great degrease, abrasive, and whitener.
To use it, it's enough to place on the affected area with a cotton ball, making circular movements, and right after wiping the bag with a wet cloth to bring back the brightness again.
In the case of stubborn stains, such as ink, soak the eraser into a container of alcohol and wipe the eraser over the affected area to remove the stains. Then, use one of the methods mentioned above.
How to clean a white leather bag: Things not to do
When you need to clean your white leather bag, remember not to leave it in contact with the sun's rays or close to a source of heat, as the leather could become stiff and serious damage.
Also, don't use harsh detergents, soap, shampoo, or shower gels, as these are not suitable for washing the leather of a bag.
Click here to discover more about our white leather bags Eliem Venice