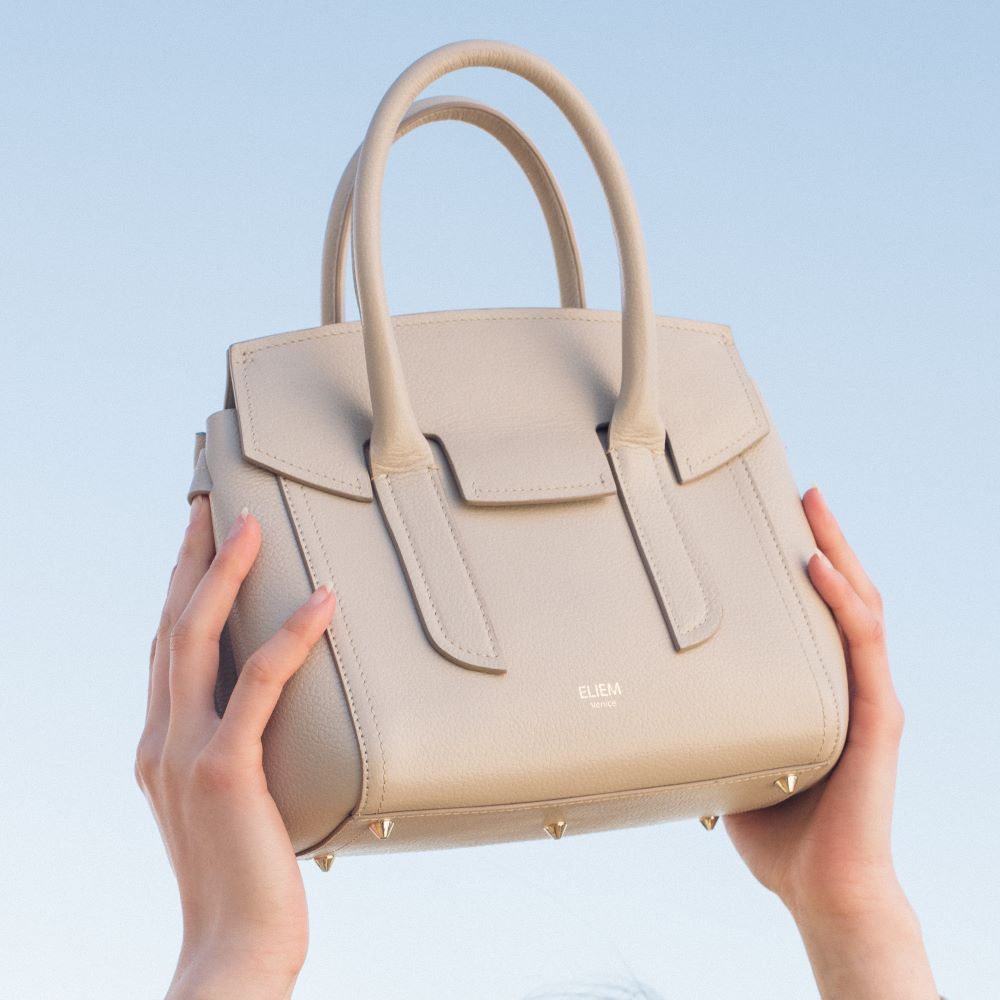 Matching shoes and handbags
Years ago, there was an ironclad rule of matching shoes and handbags In the same color, as well as nail varnish to lipstick color.
It was an extremely simple rule to follow, helping us to simplify our lives by finding the outfit of the day without any effort.
However, as time has passed, fashion has made huge strides, giving much freedom to style and letting our imagination run wild with a seemingly random pairing of color, pattern, materials texture.
That's why today I want to share with you some tips on matching shoes and handbags that may help you when choosing your outfit.
Are you ready? Let's get started…
4 tips on matching shoes and handbag
Use different colors.
If you decide to match bags and shoes in different colours, the choices are endless, so don't be afraid to make mistakes and unleash your imagination to create different types of original looks.
Match bags and shoes with patterns.
By now should know that wearing a bag in a different colour to your shoes has become a trend.
However, remember that the outfit as a whole must have a coherent narrative in harmony or dissonance you wish to achieve.
So, if you decide to combine a bag and a pair of different shoes with different patterns, remember that they must be the same colour, so that the nuances can give coherence to the entire image.
And to maintain the balance of the image, the clothes should be plain, without being too bright.
Choose the style.
When matching shoes and handbag, it's important to decide which of the two accessories you want the focus to be on so that you can find the right balance.
For example, do you want your handbag to be the star of your outfit? Then give it the right amount of boldness by wearing shoes with a light, understated style.
Pay attention to the size.
Pay attention to the size.
If you're carrying a large bag, make sure you wear discreet shoes, such as ankle boots or flats. Conversely, if you may be carrying a clutch bag, wear high heels to make the shoes stand out.
Click here to discover our Eliem Venice bags and handbags.