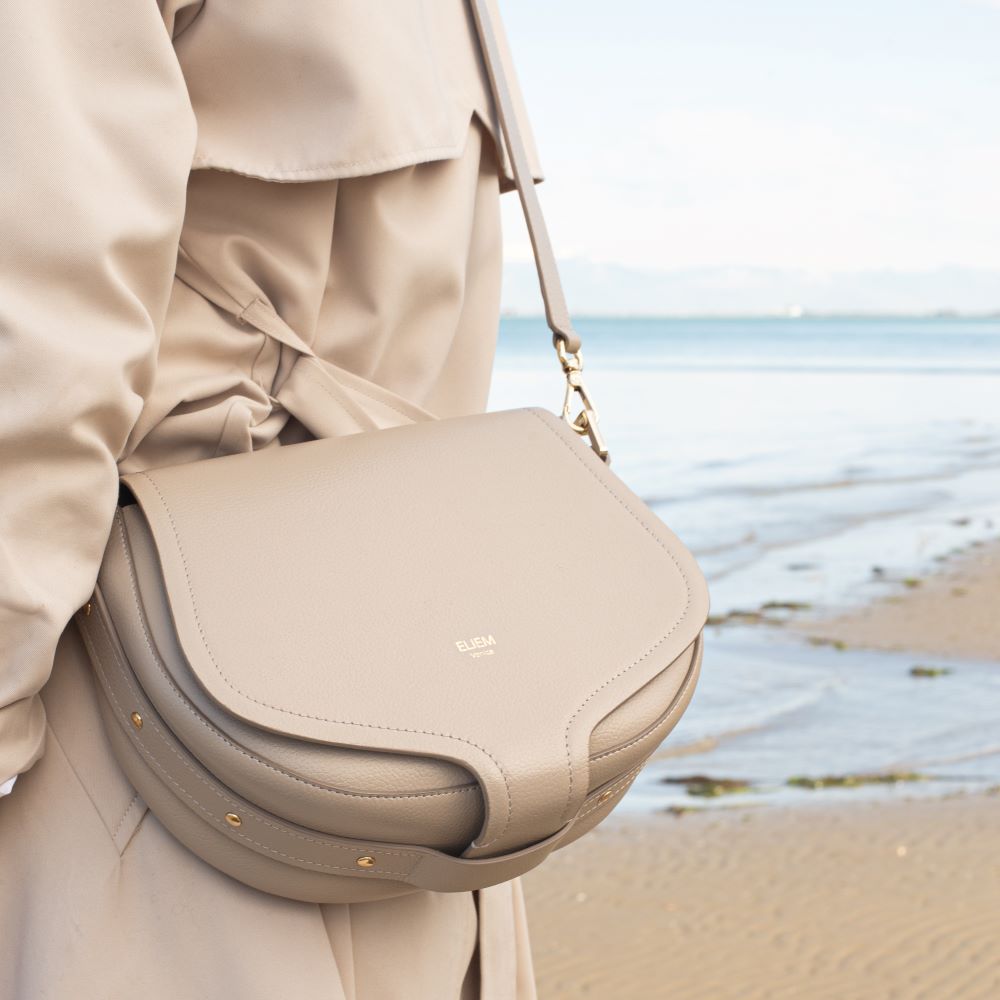 How to choose a handbag
Are you worried because you don't know how to choose a handbag that could add value to your features and hide your imperfections?
If your answer is yes, don't worry, because today I've decided to help you by giving you some suggestions on how to select a handbag, so that you could have guidelines when choosing your beloved accessory.
Let's see, then, what aspects to consider before choosing a handbag
How to choose a handbag
Physical structure.
The first aspect to keep in mind is your height, so if you are a petite person I advise you to decide on a small bag because a big bag can make you look shorter.
If, on the other hand, you're of average height, a medium-sized bag will be good or if you're very tall, a maxi bag will be perfect for you.
Also, if the upper part of your body (shoulders, breast, etc.) is stronger than your lower part, I suggest you choose a handbag or cross-body bag, but if your hip area is the larger part of your physique, a shoulder bag is better and not a cross-body bag.
Context.
Once you've assessed the type of bag for your body type, you'll need to choose the context in which you want to wear it, during the daytime or evening.
When it comes to the daytime, I recommend a bag in neutral colors, such as black, blue, pearl grey, beige and brown.
For the evening, instead, I would choose an elegant pochette, such as an evening bag that should always be smaller than a day bag.
Style
The last step in choosing your bag is to ask yourself how you would like to carry it, so whether you want to wear it hand-held, on the shoulder, on the arm, or crossbody.
So, think about the pattern you feel most comfortable with, depending on the occasion.
And once you have chosen your ideal bag,
Click here to discover Eliem Venice bags and handbags.