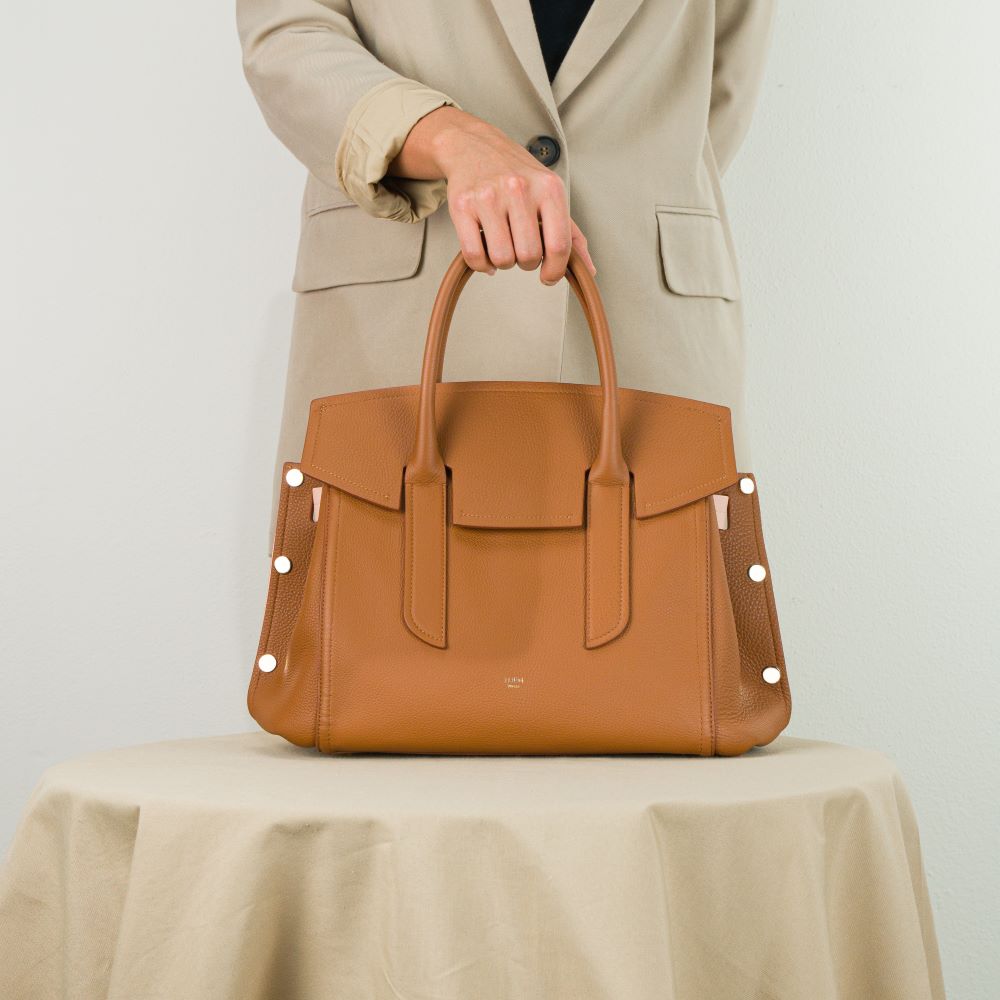 How to remove stain from leather Bags
In the world of women's fashion, the leather bag it's probably the most desired accessory for women because it is a very elegant, refined, and long-lasting bag.
However, as it's a natural product, it is very important to clean it with regularity in order to keep it alive and prevent any type of stain that is difficult to remove.
Furthermore, to clean and remove stains from a leather bag you don't need any special kits or expensive products, as it's enough to apply very simple methods that we'll see in a moment.
So, if you've accidentally stained your leather bag and don't know how to solve the problem, I suggest you keep reading this article because I will tell you how to remove stain from leather bags in an almost definitive way.
How to remove stain from leather bags
As you may already know, leather is a very delicate material, so I advise you not to use chemical or low-quality products on your leather bag because you could risk ruining it or even breaking it.
Having said that, to remove stain from leather bags I recommend you to use:
Leather cleaning milk;
Spray for dry cleaning the bag;
Semi-rigid horsehair brush (does not scratch the leather);
Balm for leather bags;
So, first place the leather cleaning milk (not the facial cleansing milk) using a cotton cloth, then, shake the spray and spray it onto the areas to be cleaned.
And once the foam has formed, take the semi-rigid horsehair brush and start spreading the foam over the bag in order to remove the stain from the interest area.
In the end, remove the foam from the excess with paper towels and place the balm on the leather bag (following the instruction on the product sheet) to nourish and restore the leather.
Click here to discover our Eliem Venice leather bags and handbags.