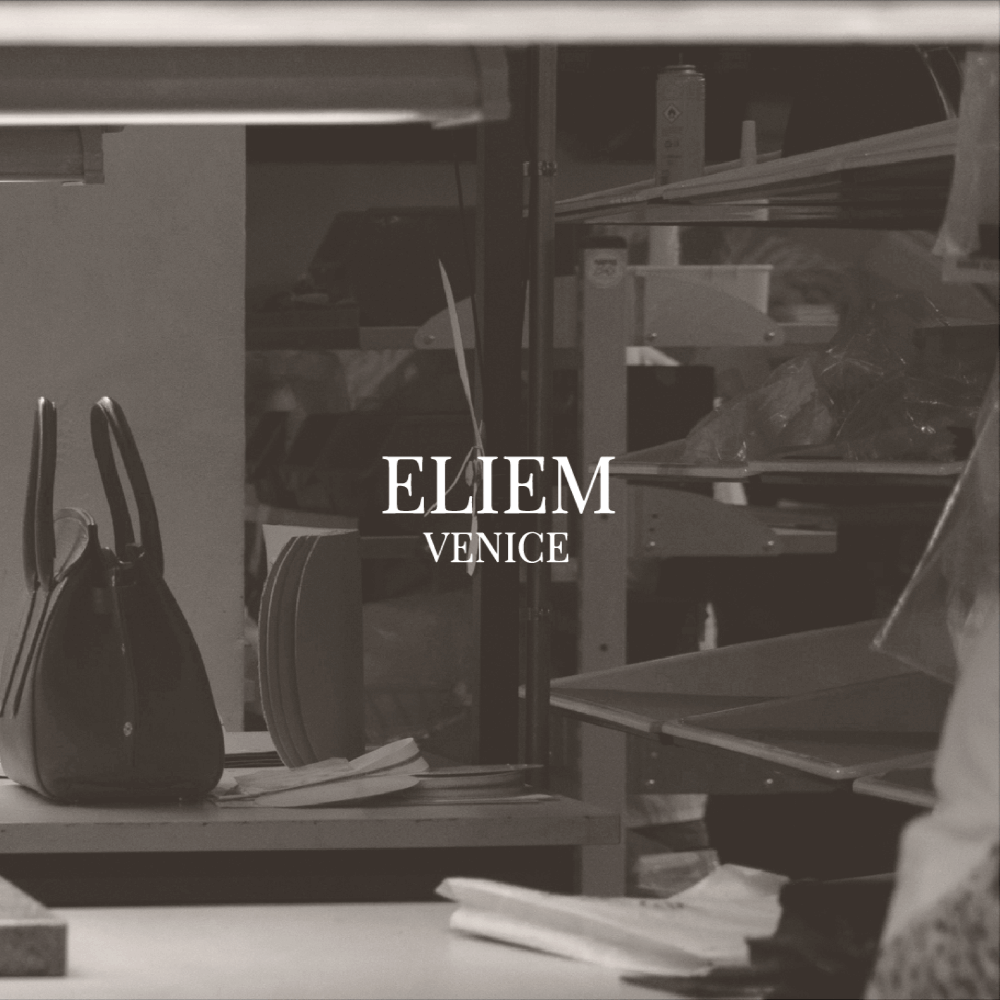 How to choose a bag for a Woman: some tips
In today's article, I will advise you on which type of bag to give to a woman during the various times of the year.
Indeed, during the year there are several moments that call for a gift, such as birthdays, Christmas, Valentine's Day, Women's Day, and others.
And the handbag is one of those classic and most popular gifts that lends itself well to any type of occasion.
How about you? Have you ever wondered what important meaning this gift might have?
Giving a handbag to a woman: the meaning
The gift has a deep meaning that connects to some important aspects of life with friends, family, or even in a business context.
And choosing a bag as a gift for someone is a very significant moment because it is the time you spend for the other person more than the gift that is special.
So the idea of the gift, or rather its deeper meaning, is to give a gift without receiving anything else in return.
That is, the person who gives something has no intention of receiving anything else in return, so the gesture is without ulterior motives and has the sole purpose of giving and making the recipient happy.
But how do you choose the right bag to give to a woman? Let's see it together.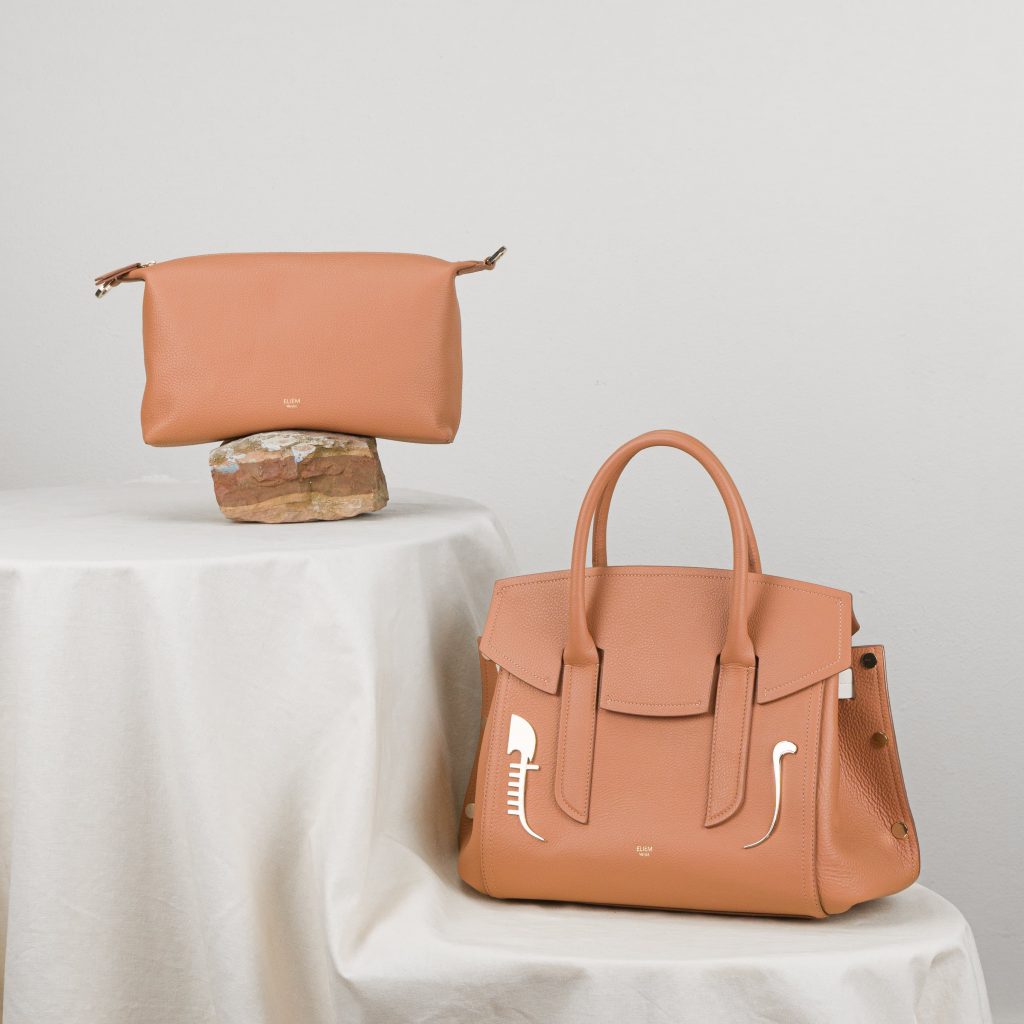 How to choose a bag: the right model
The first thing you need to do in order to give the perfect handbag as a gift is to pay attention to the wardrobe of the person receiving the gift.
Pay attention to what she likes to wear, the brands she wears, the colors she uses, and how she likes to combine the different accessories.
Because each person has their own style, so it won't be difficult to work out which Eliem is most suitable.
But in addition to observation, you could also ask for advice from people close to her, such as friends or relatives.
Apart from the essential style, the really important aspect to consider is the size of the bag.
It's significant to understand what she usually carries with her, for example, if she also uses her work bag to go out with friends.
Or if she often carries a computer with her, it's important that the bag is big enough to hold it comfortably.
And there are different sizes available on my website: for example, Agata is the largest, while the clutch bags are larger, ideal for an evening out with friends.
Choosing the right one for different occasions
If the person receiving the gift likes small bags for big occasions (evenings out with friends, dinners, and going out) a clutch bag for the evening is a perfect choice!
For example, the Eliem clutch bag is ideal for the evening and also for carrying one's belongings inside other bags or backpacks.
But choosing a small bag doesn't necessarily mean spending less.
And when buying a genuine leather accessory, quality does not go hand in hand with cheapness.
Furthermore, clutch bags, often described as too small, are very roomy and ideal for different times of the day.
And even in these cases, observation is essential: so try to notice how the bag is carried on evenings that are more in and less casual, in order to understand which could be the perfect choice for an impressive gift.
Why not choose a personalized bag
Did you know that a customized bag is a perfect choice for surprising people with the perfect gift?
That's right…seeing your name on an accessory, especially a valuable one, is a truly wonderful gift.
And with Eliem bags, you can choose customization to be inserted on one side of the reversible bag.
For example, with our models you can satisfy many needs: from the largest, Agata, where you can also insert accessories for work, to the micro pochette for an elegant evening, passing through the classic pochette and the Serenissima bag.
The perfect gift for everyone!
If you want to learn more about this topic, read the article: "8 essential things in a woman's bag"