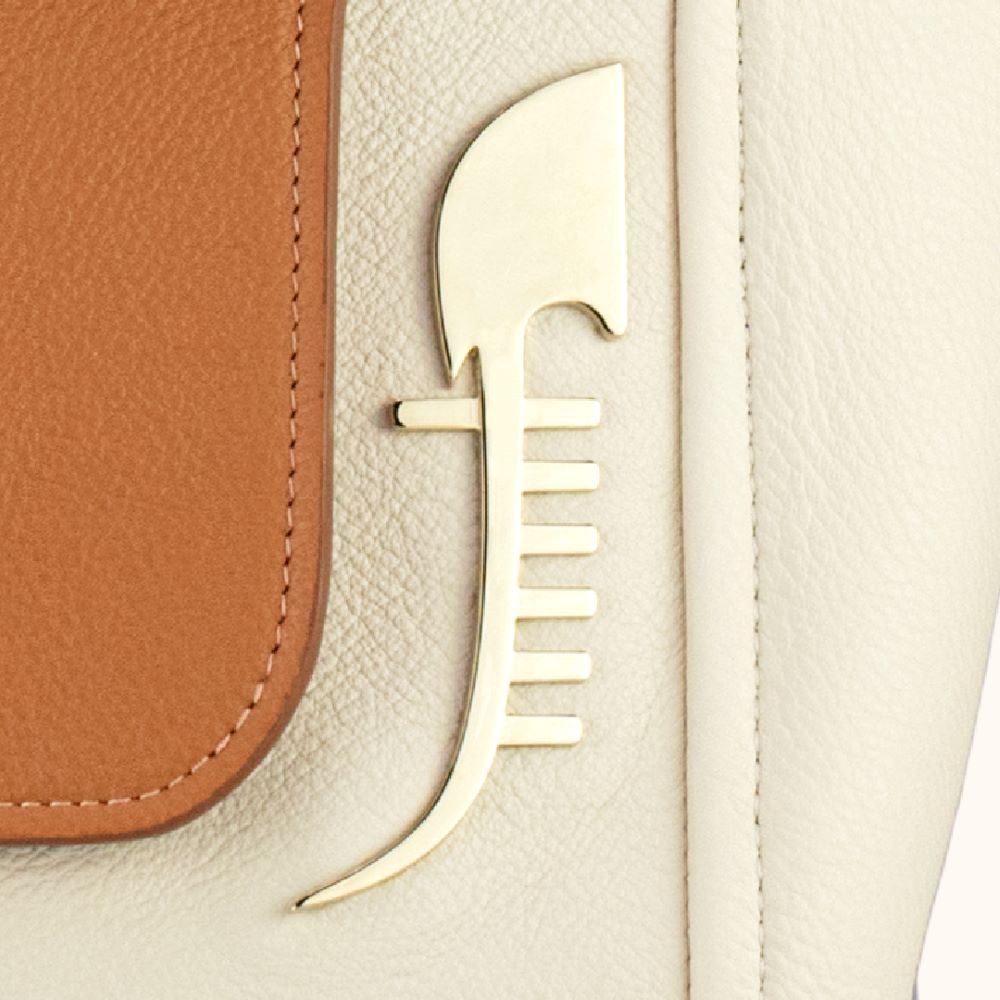 How to recognize fake bags
2 MINUTES OF READING
Have you just bought a "designer" bag from a retailer, but you're not sure whether you've bought a genuine product?
If so, you've landed on the right place, because today I've decided to give you some tips on how to recognize fake handbags and thus avoid buying a counterfeit and worthless product.
Once you've finished reading this article, you'll be able to recognize perfectly whether a bag is genuine or fake.
Having said that, let's start…
5 suggestions on how to recognize fake bags
Serial number.
In order to protect themselves against fakes, the big brands give their products a serial number, which is printed on the card that comes with the bag.
Industrial identification marks.
Some fashion companies apply identification marks on their products, such as certain numbers of seams per cm2.
Check the details.
When you shop a designer bag and want to know if it's authentic or not, check every single detail, such as frayed wires, poorly connected zips, or oxidized metal fittings.
However, remember to check first all the metal buttons, which should be shiny but not too much, and the buckle, on which the brand's logo is often imitated, but some basic details are left out, such as the position of the fixing screws, overlapping letters or raised edges.
Next, smell the texture of the leather, check the stitching, which never overlaps the logo or padding, and remember that metal parts must be heavy.
Finally, check the lining, whose colors may not be the same as those of the original bag, and the inside and outside pockets, as fake bags may not have the same number of pockets as the original.
Check the bag in the shop.
If you are planning to buy a bag online or in another shop, I suggest that you check the bag in the boutique first.
This way can examine it, you'll be able to check every single detail, know its original price, and above all know if that model-color combination exists in the catalog.
Pay attention to the spelling mistakes.
When you buy a designer bag from a retailer or from an online shop, check that there is no spelling mistake about the brand, on the label, and also check the font, as each leather goods company uses a special typeface with clear contours.
Click here to discover our Eliem Venice bags made of Genuine leather.