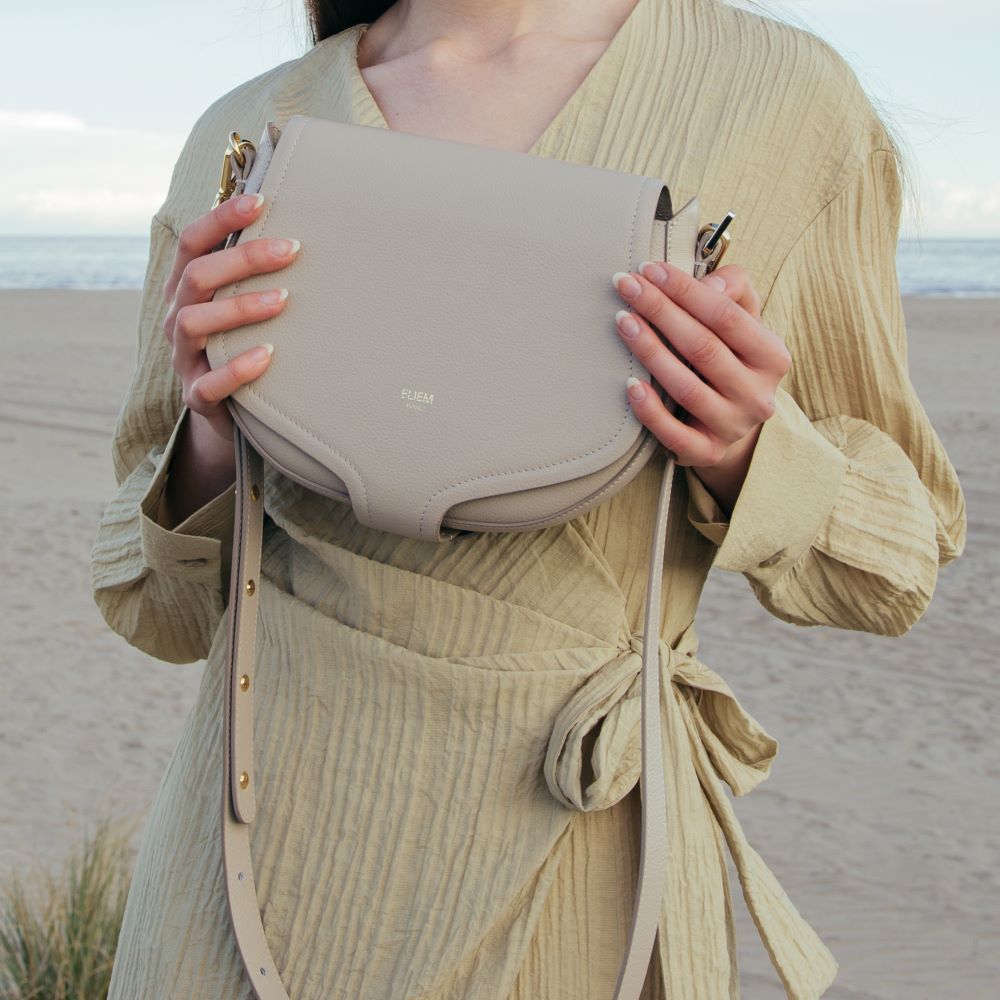 The art of Italian leather goods
2 MINUTES OF READING
Italian leather goods are world-famous for their high quality and attention to detail.
In particular, handmade bags made in Italy are an elegant and refined addition to any wardrobe, which is why, today I decided to give you some tips on how to match handmade bags to your personal style.
That said, let's see what it's all about.
The art of Italian leather goods: matching handmade bags to your style
First, it is important to consider your personal style. If you are someone who loves minimalism, you may want to opt for a black or dark brown leather bag with simple, clean lines.
On the other hand, if you prefer a bolder style, a colorful leather bag or one with unique details might be the right choice for you.
Second, you should consider the occasion on which you will be wearing your bag; for example, if you want a leather bag that is more suitable for work, you might want to choose a larger, structured one like Agata sport, so that it can hold all your documents and your laptop.
But, if, on the other hand, it's a bag for a night out, a smaller sleeker bag might be the right choice for you.
Also, before choosing remember to consider the color, as, a black leather bag you can match with any color of clothing, if you opt for a colorful bag instead, you might choose clothes or pants in neutral colors to avoid creating too chaotic a look.
Finally, don't forget that handmade bags with Italian leather goods are an investment in quality and craftsmanship that will last, so choose the one it matches your personal style the most.
In conclusion, remember that matching your handbags to your personal style can make all the difference in your look, so invest in quality items, as they will be pieces you will have for many years.
Click here to discover our Eliem Venice clutch bags made entirely of 100% Made in Italy leather.