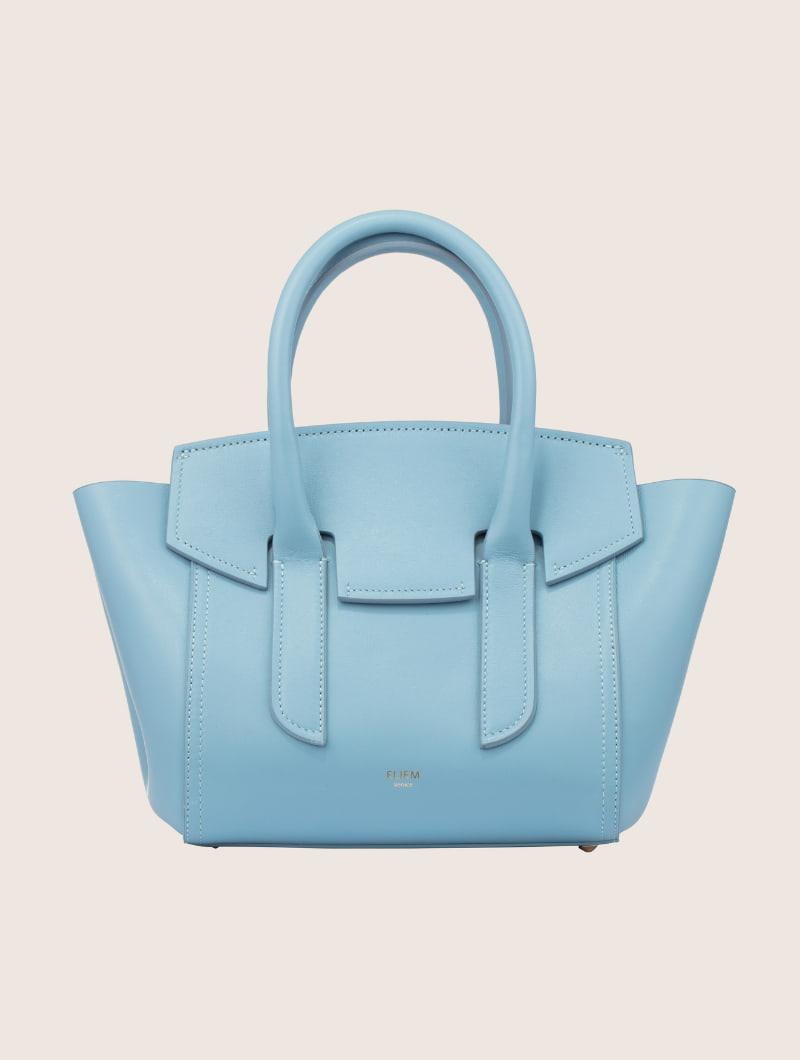 How to soften a leather handbag
2 MINUTES OF READING
Leather handbags are a timeless fashion accessory, synonymous with elegance and craftsmanship.
However, over time the leather can become stiff and even start to crack, which is why, taking care of the leather of handbags is an important part of preserving its longevity and maintaining its classic appearance.
Also, since it is a natural material, it is good to clean them at least a couple of times a year, this will also help you avoid the creation of hard-to-remove stains.
So, if you want to know how to soften the leather of your beloved bags, continue reading this article, and you will find out what are the best methods to take care of the leather with quick and homemade methods.
Having said that, let's see what it's all about.
Effective methods to soften the leather of handbags:
Fortunately, there are some easy steps you can take to soften the leather of handbags and keep them looking like new for a long time.
The first step is to clean the leather with mild soap. This will help you remove all kinds of dirt from your bags, such as oil, sweat, or other dirt.
Simply apply a small amount to a damp cloth or sponge and rub it onto the leather in linear motions so that the fibers are relaxed, and the dirt is removed. I also suggest that you avoid circular motions, as they may weaken the material. Next, wipe off the excess with a clean, dry cotton towel.
The second step in caring for your leather bags is to soften them with specific products such as leather conditioner or cleansing milk. This will help nourish and lubricate the leather while keeping it soft and supple.
Apply a small amount of balm on a cloth or cotton ball and leave it on for about 5–10 minutes so that the leather is moisturized, afterward, just dab it on with a clean cloth.
The third step is to use steam, which is very effective in softening the leather of our accessories. It will be enough to fill a pot with water and bring it to a boil, remove it from the heat, and start and expose the hard parts of our leather accessory to steam, going to dab with a dry cotton cloth.
Finally, proceed to dry the accessory in the open air, avoiding exposing the leather to sunlight. It is important that drying is done slowly and at room temperature.
Following these steps will keep the leather of your accessories in good condition for many years.
Click here to discover our Eliem Venice genuine leather bags.