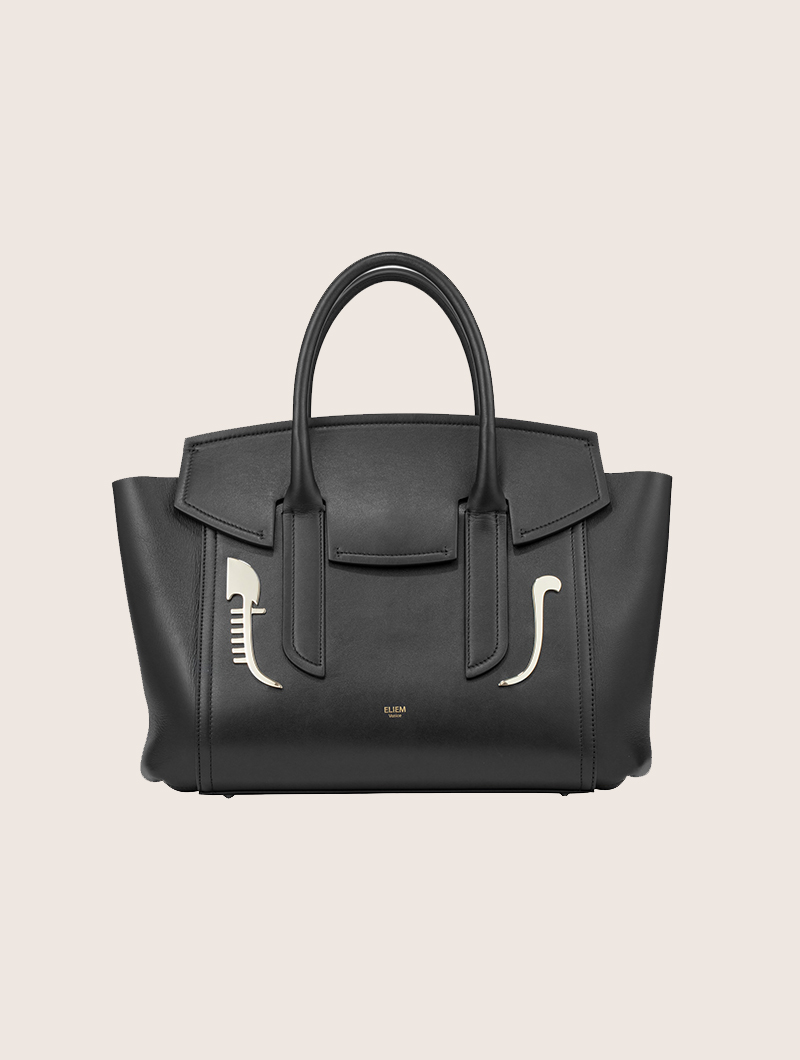 How to restore black leather handbag
2 MINUTES OF READING
A black leather handbag is a must-have for every fashion-conscious woman; it is synonymous with elegance and durability. It goes with everything and is perfect for everyday wear.
However, after a while, black can start to look a little faded and boring, so if you want to breathe some life into your black leather bag, keep reading this article, because I'll give you some simple but excellent tips that you can use to liven up your black leather handbag.
But first, let's see what is the best way to care for a leather handbag.
How to care for a leather bag: 5 tips
First, you need to know that leather bags are like plants and need care. Therefore, it is essential to keep the leather of our bags moisturized, so that we can have it with us for a long time.
That's why I have decided to give you 5 tips to always keep in mind for the care of your bag, namely:
 Brighten the leather with dyes of the same color;
Remove stains with a magic eraser;
 Remove halos with a facial cleanser;
 Moisturize the leather with cleansing milk;
 Polish the leather with a neutral polish, or the color of the bag.
That said, now that you know how to care for the leather of your bag, let's see how to revive and make unique a black leather bag.
How to restore a black leather handbag
One way to give your black leather bag some life is to accessorize it, in case it isn't already.
For example, a colorful scarf or jewelry can be a good alternative to liven up the bag.
If you want to give it an extra touch, you can try painting the bag, using a solid color, or you can opt for something more fun by adding color.
Make sure, however, that the paint is waterproof and suitable for working with leather, so as not to ruin your beloved bag.
Another idea is to use a different colored shoulder strap. This is an easy way to change the look of the bag without having to do anything too drastic.
These are just a few simple ideas on how to restore a black leather handbag. And with a little creativity, you can easily transform your bag and make it even more fabulous!
Click here to discover our handcrafted black leather handbags Eliem Venice.