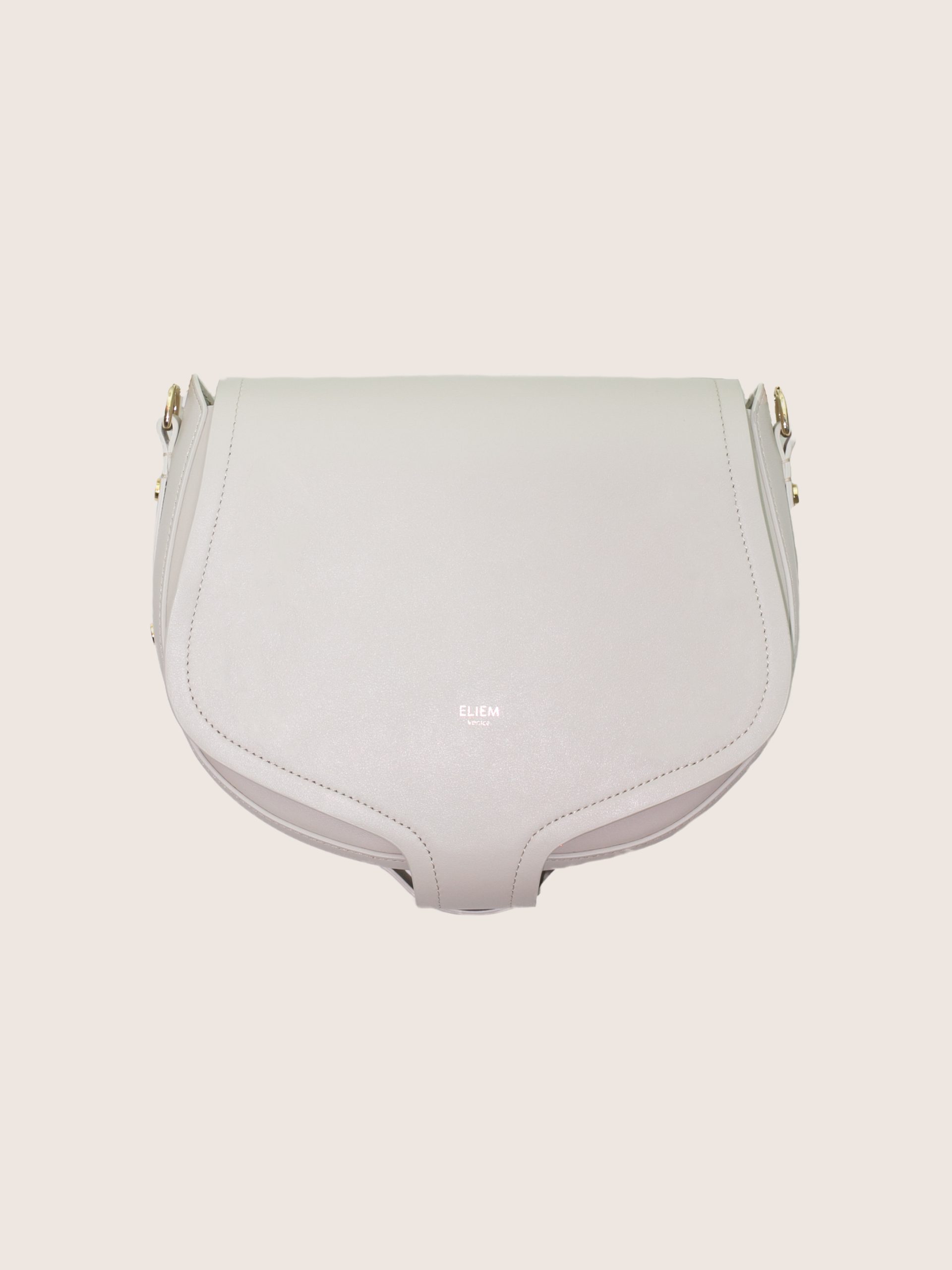 How to renew a leather bag with these foolproof tips
2 MINUTES OF READING
As we all know by now a leather handbag is a bag for life, whether it is a clutch bag or a shoulder bag, or a handbag to carry by hand, opting for a well-made and quality product guarantees you a companion for life!
Certainly, you need to know how to take care of your leather bag in order to keep it beautiful and intact at all times. In fact, it is said that leather bags the older they get, the more beautiful it becomes.
So, if you have an old leather bag, and you would like to renew it, but you don't know how to do it, don't worry keep reading, because in this article I will explain in a few simple steps how to go about renewing your old leather bag.
In addition, by following these tips, you will also be able to protect your bag from wear and tear.
Without further ado, let's see what these tips are.
How to renew a leather bag
– Cleaning
The first step in renewing a leather bag is to clean it thoroughly. Then, remove dust and dirt with a slightly damp wool or cotton cloth and clean it using cleansing milk. In this way, you will get an excellent cleaning and your bag will feel soft and fluffy.
– Polishing
After cleaning it, it is time to polish it. To do this, I recommend using a leather-specific product or polishing oil. You can apply the product to a clean cloth and gently rub the surface of the bag. Let the product work for 5-10 minutes, then remove any residue with another clean cloth.
As for drying, on the other hand, simply leave the bag in the open air and do not use any heat source, as it may damage the leather.
– Protection
To protect your beloved leather bag from wear and tear, I suggest applying water-repellent or leather wax. These products form a protective barrier on the surface of the leather, protecting it from the elements and wear and tear.
And again, you can apply the product to a clean cloth and apply it to the surface of the bag, leaving it on for a few minutes, and later removing any residue with another clean cloth.
Now you know how easy it is to renew a leather bag, so follow these simple tips and give it a try, you will find that refurbishing your old bag will be a pleasure.
Click here if you want to learn more about how to care for your leather handbags.