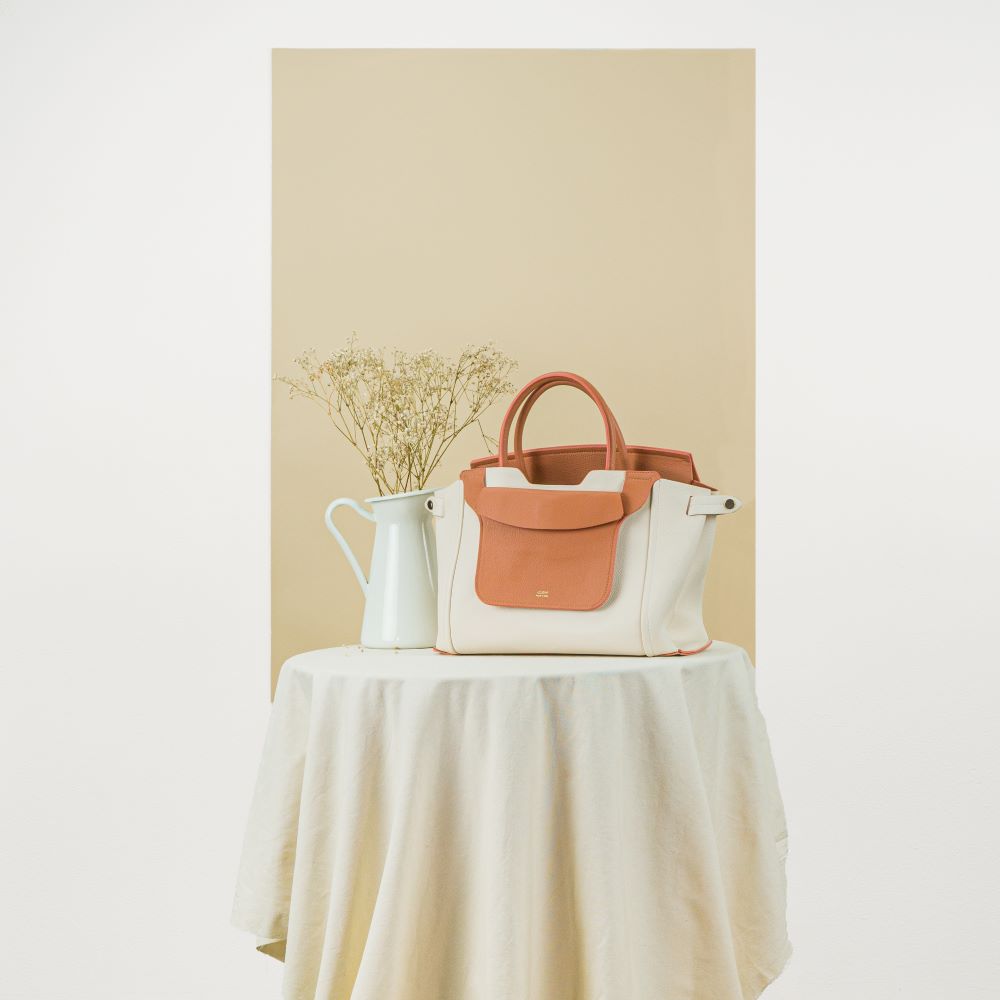 How to make a leather Bag
Today, I've decided to explain to you how to make a leather bag, listing all the steps you need to follow in order to make your beloved bag perfectly.
But before we begin, I would like to make an introduction…
Remember that the creation of handcrafted bags must start with an idea, in order to give personality and identity to the bag that will be created.
In this way, you will be able to identify with your customers' desires and give them the opportunity to have the bag that best represents them.
For example, the Eliem Venice bags, being reversible, represent two different personalities, one more elegant and one more sporty.
In this way, we're able to meet our customer's needs by making just one bag
And now, let's have a look at how to make a leather bag.
How to make a leather Bag
Before we start, remember that it is not an easy job to make a leather bag, as it is made from skilled craftsmen's hands.
So, if you've never made a leather bag, we suggest you seek the advice of experts in the field.
Having said that, here are the steps to follow when making a leather bag:
Develop your idea: as said before, the first thing you need to do to make a leather bag starts with an idea. So, put down some sketches on paper and try to come up with something.
Create a two-dimensional paper model on a cardboard of the components that will form your leather bag.
Choose the type of leather that you want for your bag.
Place the pattern paper on the leather and with a cutter and a special line start to cut the components, trying to don't move the below leather.
Glue all the cut-out pieces together to create the first draft.
If you don't have a sewing machine, symmetrically make holes in the leather using an awl.
Take the needle from leather and thread and start the seam work by passing the thread inside the holes.
Click here to discover Eliem Venice handcrafted leather bags.